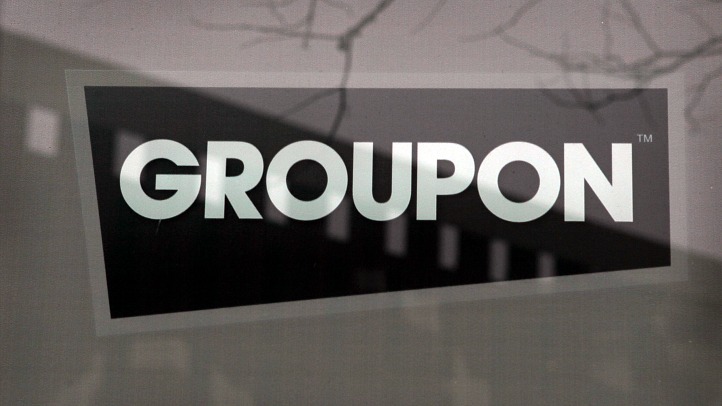 Is there anything Groupon can't or won't do?

The online deals site that filed for a $750 million IPO last week plans to enter another market: supermarket groceries.

Groupon has joined Springfield, Mass.-based grocer Big Y Foods to test-offer Groupons for groceries, offering Springfield subscribers 40 percent off the chain's new Shellfish Grill Pack (it normally costs $39.99).

Redeeming a Groupon grocery offer has been a challenge. The company's traditional daily deals require Groupon users to print out paper coupons or use an electronic version on their mobile phones.

Here's how they got around it: Instead of having to print out the Groupon certificate to redeem the deal, shoppers enter their Big Y Express Saving Club number on Groupon's site, and the deal is loaded onto their card.

For now, the grocery partnership is exclusive to Big Y Foods, and there are no nationwide grocery deals. But it's a big step forward for the online company, which recently dipped toes into air travel and considered partnering with FourSquare.

As VentureBeat points out, Groupon isn't limiting itself to daily deals anymore, "but rather involves a broader aim to "reshape local commerce". It appears that Groupon does, indeed, intend to become a household name.