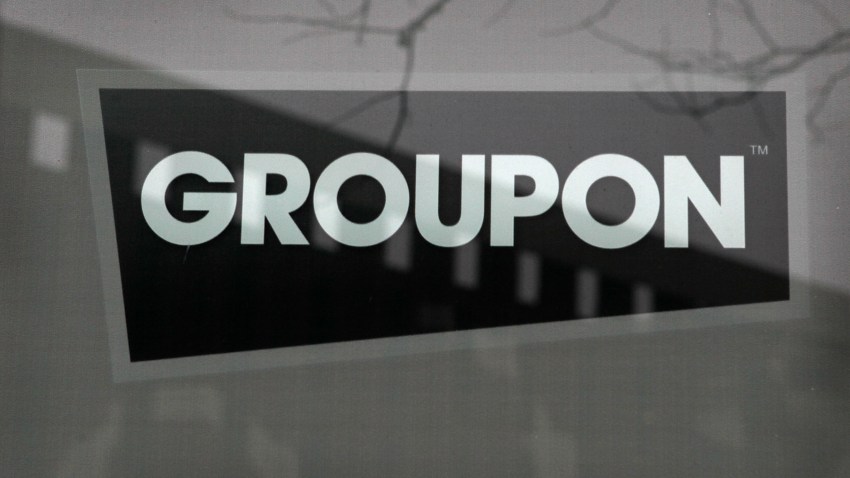 A Riverside man is suing Groupon Inc., claiming that Groupon's "coupons" are actually gift certificates with expiration dates that violate state law.

Adam Dremak and his St. Charles lawyer, Robert M. Foote of Foote, Meyers, Mielke & Flowers, filed the class-action lawsuit in Kane County Circuit Court on Wednesday, alleging that Groupon is in violation of the Illinois Consumer Fraud and Deceptive Business Practices Act, reports the St. Charles Patch.

Dremak bought a Groupon voucher that was redeemable at Nordstrum Rack but expired five weeks from the date he purchased it.

The suit states that Groupon is in violation of state law because gift certificates in Illinois must be valid for at least five years.

A motion for a preliminary injunction was filed seeking to prevent Groupon Inc. from issuing their allegedly illegal expiration dates on Groupons.

A motion of class certification was filed with the lawsuit on behalf of Illinois citizens who purchased Groupons but were unable to use them by the given expiration dates.