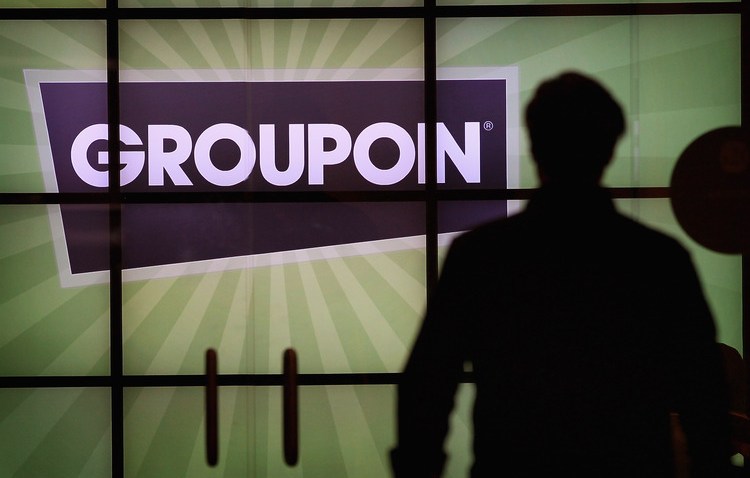 According to The Next Web, Groupon is going through a self-imposed "quiet period," that, unlike its Securities and Exchange Commission-imposed quiet period, the company is actually honoring. This was revealed at a press conference Thursday at Castle Groupon's international headquarters in Berlin, in which Mason and company "revealed… plans to diversify its business… into establishing an online local trading place."
I have no idea what that means. The article mentions something about some sort of online presence "to increase interaction with customers. Retailers offering vouchers would have the opportunity to create a calendar to entice users to return."
Doesn't Groupon already have a calendar function for merchants? Quiet period or not, Groupon could make a little more noise, ideally if it's to explain its plans.
Certainly it could offer some answers on why refunds and customer service seem so gosh darned hard to get. MyBroadband is reporting that Groupon South Africa is "flooded" by complaints from customers "not receiving goods paid for, not receiving refunds as promised and very poor after-sales service." This isn't new, I mean, it is in South Africa, but this has been part of the discussion with Groupon for quite a while now.
And no matter what direction Groupon goes in – and it is trying many new directions right now – customer service is critical. They're your customers. If they aren't satisfied, they'll spread word and go somewhere else. It isn't the early days anymore when Groupon was the media darling. Now they're one of many, many daily deal sites, whether Groupon would like to admit it or not.
I've touched on the media turning against Groupon not long ago, and another article that caught my eye was this one from azfamily.com about how, well, Groupon might be breaking up relationships. This is counter to an article I remember reading last year about how it's actually bringing couples closer together because it provides activities for them to do together and make great gifts.
It's a bumpy time for Groupon right now, with its stock still hovering around the $7 range -- $7.42 as of press time – this might not be the best time to remain quiet. Actions might speak louder than words, but the actions right now are producing words Groupon probably doesn't like. It's like when customers are complaining to Groupon and they don't respond, but on a much bigger macro scale. Groupon, speak up before it's too late and you don't have a voice to help us save with your graphic ads on Brazilian waxes and colon cleanses.
David Wolinsky is a freelance writer and a lifelong Chicagoan. In addition to currently serving as an interviewer-writer for Adult Swim, he's also a comedy-writing instructor for Second City. He was the Chicago city editor for The Onion A.V. Club where he provided in-depth daily coverage of this city's bustling arts/entertainment scene for half a decade. When not playing video games for work he's thinking of dashing out to Chicago Diner, Pizano's, or Yummy Yummy. His first career aspirations were to be a game-show host.