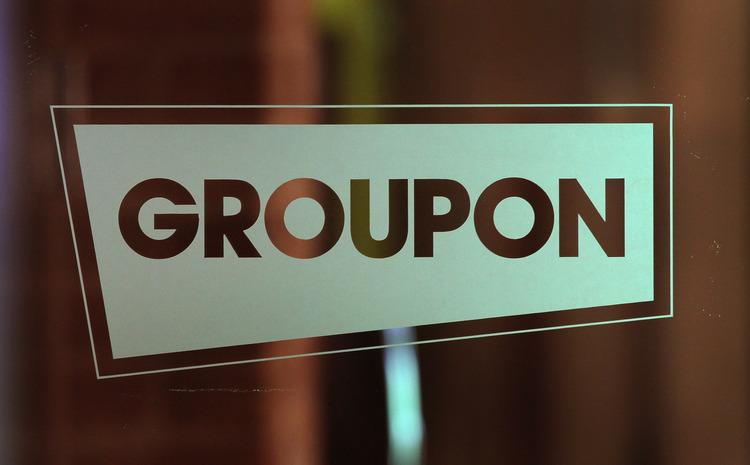 Groupon is taking a page from Threadless' playbook by allowing customers to purchase deals through specially designated kiosks across Chicago.

It's happening through a partnership with smartDIGITAL, a local company launched in August that "provides multi-touch displays (kiosks) for indoor and outdoor use, integrating mobile technology and social media to provide consumers hyper-local services, media, entertainment, news and advertising."
According to a release circulated Wednesday morning, Groupon will begin offering deals at smartDIGITAL machines starting Wednesday in Chicago before expanding to other major cities later this year. Deals will hit more than 100 kiosks within 90 days.

The deals dispensed by the system include Groupon Now!, Feature deals and Getaways, and are geo-targeted at spots such as Navy Pier, Water Tower Place, Soldier Field and along Michigan Avenue.

The machines allow customers to share the deals they just snagged via Facebook or send themselves an email reminder to purchase the deals later. They can purchase with a credit card or with an existing Groupon account.

Are these machines intended for people who don't have smartphones? Tough to say. But it's always an interesting development when an online business merges with the tangible world.

David Wolinsky is a freelance writer and a lifelong Chicagoan. In addition to currently serving as an interviewer-writer for Adult Swim, he's also a columnist for EGM. He was the Chicago city editor for The Onion A.V. Club where he provided in-depth daily coverage of this city's bustling arts/entertainment scene for half a decade. When not playing video games for work he's thinking of dashing out to Chicago Diner, Pizano's, or Yummy Yummy. His first career aspirations were to be a game-show host.