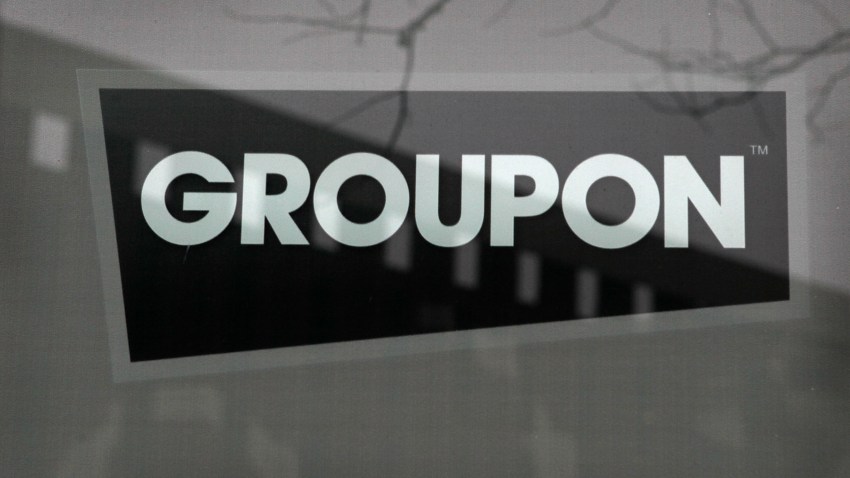 We must never forget that the children are our future.

Thursday will offer a reminder of this eternal task, when Groupon co-founder Brad Keywell will officially announce a new partnership he's embarking upon with Kevin Willer, president and CEO of the Chicagoland Entrepreneurial Center, on the Future Founders program off the ground.

The program is intended to offer entrepreneurial mentors to high-school students in underserved or often overlooked schools.
Some of the schools that fall under Future Founders' umbrella include Gwendolyn Brooks College Preparatory Academy, Chicago Tech Academy High School, EPIC Academy, and a handful of others.
At Thursday's press conference, Keywell and an impressive gathering of accomplished panelists, like Motorola Software Engineer Neel Bhat and Code Academy CEO Neal Sales Griffin, will be on hand to brainstorm new business ideas for the current market with over 200 students.
This all will go down at UIC's campus at 750 S. Halsted, in the Illinois Room. It starts at 9 a.m. and runs until 1:30 p.m.

Pre-registration is required to attend, and you can do that on the Chicagoland Entrepreneurial Center website.