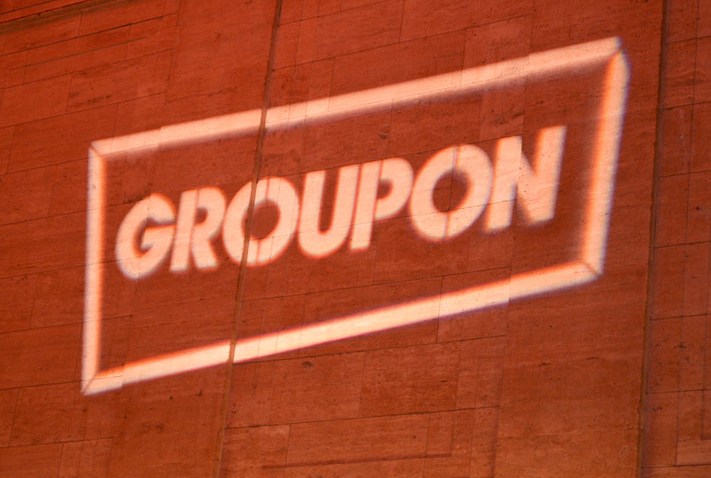 Tuesday was Groupon's first shareholders' meeting, and all that's really known so far is that the company elected two new board members with sizable financial prowess and expertise. Joining the fold now are Daniel Henry (American Express' CFO) and Robert Bass (a retired vice chairman of Deloitte LLP). Respected as these men may be, and as stabilizing as it might seem to see more gray-hairs join wunderkind's Andrew Mason's business, it, of course, is doubtful such moves will quickly silence all the skepticism and criticism regarding Castle Groupon.
The Sun-Times quoted Groupon stockholder George Polous of Burbank, "who's known for speaking up at corporate shareholder meetings," criticized Groupon outside the meeting for "failing to tell shareholders how the company's leaders are running the business and how they intend to straighten out internal financial problems."
Polous said at the next shareholders' meeting, he'd bring 100 protesters.
Groupon's stock is at $10.90, as of press time, and it may continue to rise since Morgan Stanley upgraded the stock to "overweight," which is a good thing, actually. Reuters said Morgan Stanley has declared "the company was getting better at using technology to target users with more personal, relevant deals." The price it's at now is lower than it was when finishing on Monday -- $11.15. These momentary gains that wind up sliding serve as a reminder that Groupon still has quite a ways to go until it gets to its IPO level of $20, much less surpass it.
Meanwhile, Crain's has a rather candid chat with Groupon CFO Jason Child about this very topic. "[Stockholders are] are saying 'That's great, but show us. Prove it.'" And, well, Child doesn't think that proving it will be all that hard. "The questions around the revision and the material weakness can be easily resolved by having several clean quarters . . . and no drama."
The real question, as it always has been, though, is: Can Groupon go without drama for long?
David Wolinsky is a freelance writer and a lifelong Chicagoan. In addition to currently serving as an interviewer-writer for Adult Swim, he's also a columnist for EGM. He was the Chicago city editor for The Onion A.V. Club where he provided in-depth daily coverage of this city's bustling arts/entertainment scene for half a decade. When not playing video games for work he's thinking of dashing out to Chicago Diner, Pizano's, or Yummy Yummy. His first career aspirations were to be a game-show host.