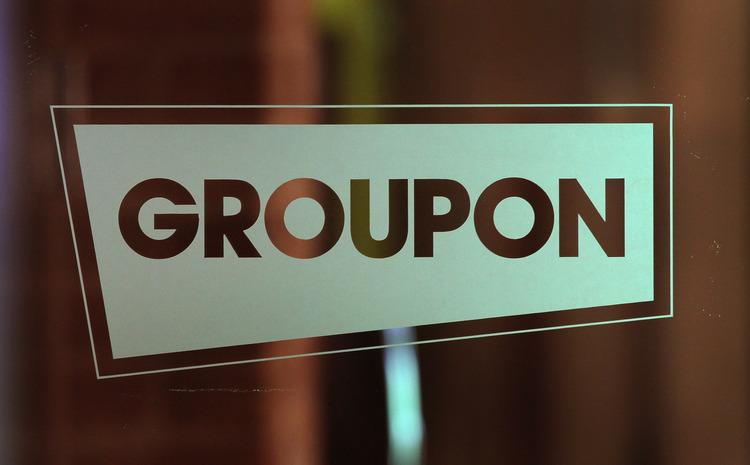 Groupon is revving up for something big. What that is, it's tough to say. But Business Insider is reporting Andrew Mason's company is hiring "an army of engineers," or as many as 100, to boost the headcount of employees out in the Palo Alto office -- which already has about 200 there.

BI also reports that this the office there "works mostly on mobile and merchant products, including some apps for Groupon Merchants like one that allows merchants to scan groupons with their iPhones. The Groupon Scheduler also came out of the Palo Alto office."
Meanwhile, Forbes is reporting that 24 states are inching closer to weighing in on whether daily deal companies like Groupon and LivingSocial should kick in on the sales towards coupons purchased by its customers.

This is something I reported on last summer, when it came to light that these companies might be charging its customers too much in sales tax.

If your memory is hazy, here's the gist:

Let's say you bought a $50 meal for $25. Guess what? You, as the customer, are still paying the same amount of sales tax. Citing a survey it circulated to tax departments, Forbes thinks Groupon can breathe easier on this one:

"Fortunately for Groupon and other social deal companies, all 21 tax departments agreed in the survey that sales tax should not be collected when a deal is purchased on the Internet, but instead when a Groupon or other coupon is used by a local merchant."
Speaking of taxes, Groupon Malaysia -- which opened in January 2011 -- has cut a check for roughly $32,209.16 to the United Nations World Food Program. Not a bad little write-off.
Groupon's stock is at $17.97.
David Wolinsky is a freelance writer and a lifelong Chicagoan. In addition to currently serving as an interviewer-writer for Adult Swim, he's also a columnist for EGM. He was the Chicago city editor for The Onion A.V. Club where he provided in-depth daily coverage of this city's bustling arts/entertainment scene for half a decade. When not playing video games for work he's thinking of dashing out to Chicago Diner, Pizano's, or Yummy Yummy. His first career aspirations were to be a game-show host.