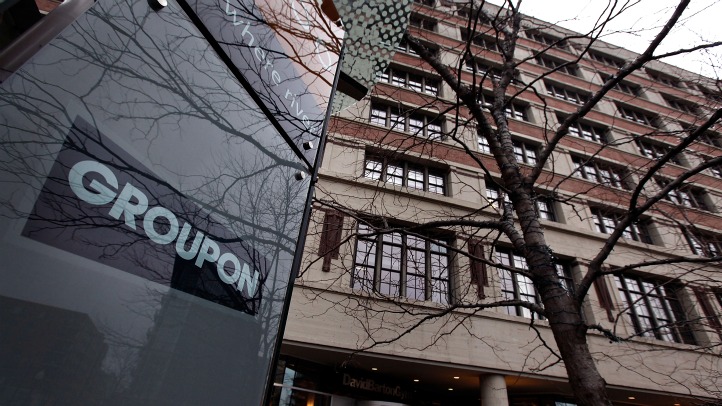 Groupon, the Chicago-based daily deal company, ventured into larger deals and automobiles with its newest voucher for a suburban Detroit dealership.

The company on Tuesday offered its customers a $199 deal for a $500 voucher towards a new or pre-owned vehicle at LaFontaine Buick GMC Cadillac, Crain's Chicago Business reported.

Prior to Tuesday's car coupon and a few recent offers on real estate purchases (from $500 to $1,000 in savings), the company's focus was primarily smaller ticket items such as hotel rooms, dinners, spas, fitness passes, etc.

The company said the expansion is a logical one.

"Since the beginning, Groupon's goal was to give service and structure out of the norm to local businesses and so that the local users would be able to shop with a discount," the company said in a statement. "Groupon started with local businesses and went to spas and hotels and thought the next step would be to go to a car dealership."

Groupon launched its Groupon Getaways With Expedia on Monday, offering discounted travel options in the usual Groupon form of expiring vouchers.

The company, started by Northwestern University alumnus Andrew Mason, has continued to face adversity in the form of critics and competitors, some of who claim that Groupon's model is bad for the businesses it offers deals to.
Amazon.com Inc. has launched its own local business daily deal service in the form of AmazonLocal and Google Inc. has developed a new daily deal service called Google Offers, which launched Tuesday in New York City and the San Francisco Bay Area.

In early June, Groupon filed to sell its shares to the public, hoping to net $750 million. Groupon currently hold a customer base of about 80 million members.