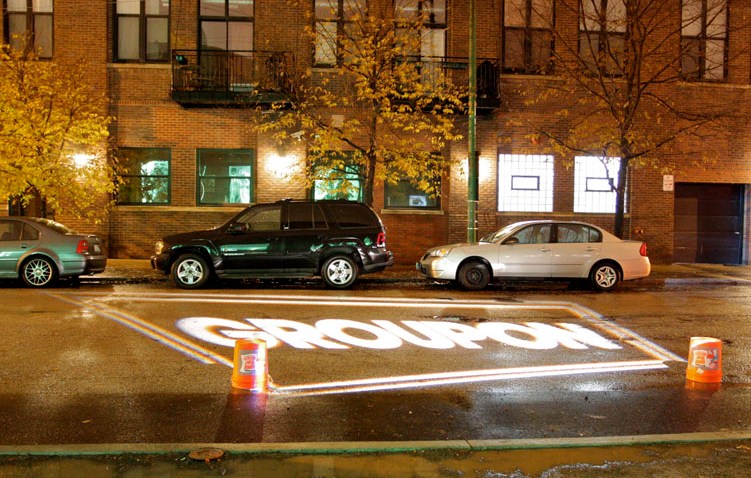 *This story has been updated to include comments from Groupon spokeswoman Julie Mossler

Media reports about Groupon have gone from bad to worse following its recent IPO.
Now, perhaps some of the most troubling accusations are being made: According to Daily Deal Media and San Diego's 10News.com, Groupon offered a "luxury bus trip" to Las Vegas from San Diego in 2010, but the problem is Lux Travel Group, who was running the deal, is owned by Shaun Michael LeClerc who "had been involved in scams and frauds many times before."
Obviously ex-convicts can turn their lives around after being released, but it's being asserted that LeClerc's company "stranded passengers" and those who were transported were mistreated by rude attendants. One individual, Leonard Miranda, was undeterred by Groupon's abrupt cancellation of his purchase of deal two days prior to the trip -- too many people were buying it so Groupon had to cut people off -- and followed up with Lux on his own outside of Groupon's deal.
"We proactively notified and refunded all customers because we weren't happy with the level of service Lux was providing," Groupon spokeswoman Julie Mossler further elaborated about why it nixed the deal. "The Groupon Promise always has customers' backs."
Basically, it's unfair of Miranda to cry foul on Groupon since it backed out of the deal, but still: Those who paid their money are insisting they hardly got what was promised to them. And Miranda is alleging that LeClerc has made off with "thousands" of credit card numbers. Miranda wasn't available for comment.
This is a nagging problem for Groupon, which infamously and previously botched deals across the globe by unknowingly selling counterfeit watches in China and using a vendor in Japan that couldn't keep pace for New Year's dinners.
When asked by Daily Deal Media what sort of background checks Groupon did on Lux Travel Groupon, the group-buying site replied:
Groupon LA featured Lux in July 2011. At the time of our partnership agreement, Lux was screened via Groupon's extensive vetting process that includes but is not limited to BBB and credit checks, both of which they passed within our high quality standards.
So, in other words: It didn't do a criminal background check. Is the issue here Groupon is expanding too quickly? Or is it more a question of who's really to blame when, in essence, Groupon is a glorified middleman?
On the IPO front, Groupon's stock is rebounding slightly, as of press time standing at $24.21. But this latest revelation is unlikely to instill anything resembling investor confidence. Yeesh.