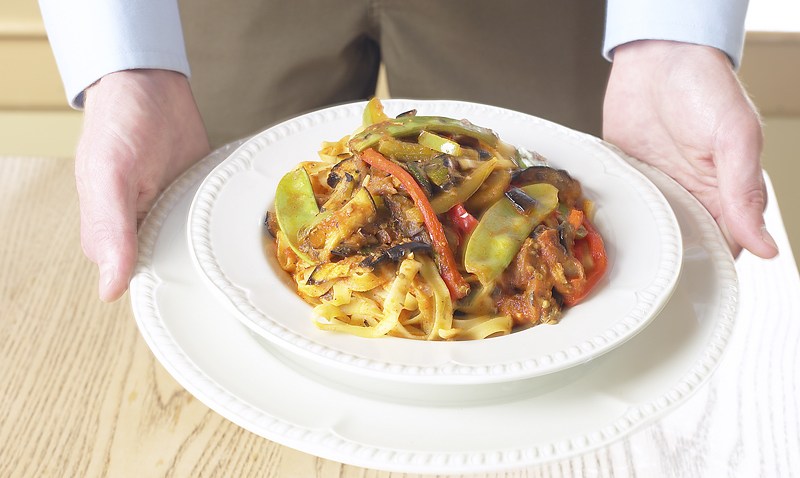 Throw a stone on any street corner in Chicago and chances are you'll hit an Italian restaurant, but how authentic will your experience be at that eatery?

No less than an Italian government agency, Istituto Nazionale Ricerche, is helping you make that determination.

The group bestowed the "Ospitalità Italiana Seal – Italian Restaurants in the World" on the following eight Chicago restaurants:
The seal was created in 1997 to identify restaurants that offer a high level of quality consumer service, along with meeting 10 stringent criteria designed to provide proof of their authenticity.

The Italian American Chamber of Commerce-Midwest will honor the local restaurants with an event March 17 at the National Italian American Sports Hall of Fame (1431 W. Taylor St) that will include samples from most of the restaurants. Tickets for the dinner are available here.