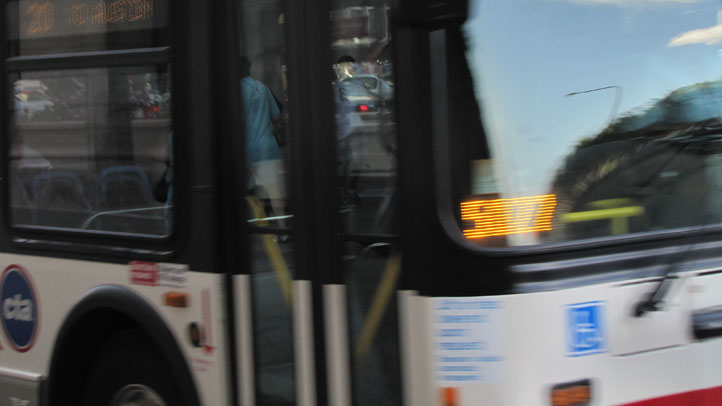 The Chicago Transit Authority allegedly received millions in federal taxpayer money it didn't deserve, according to accusations in a new report.

Cause of Action, a watchdog group based in Washington, alleges the CTA inflated its bus milage for years to collect as much as $150 million in improperly awarded federal money. The group's report states the transit authority misreported numbers as far back as 1982 and as recently as 2007.

"The Chicago Transit Authority (CTA) appears to have been improperly classifying as Vehicle Revenue Miles (VRM) and Vehicle Revenue Hours (VRH) motor bus miles and hours that, under the Federal Transit Administration's National Transit Database regulations, are not properly so classed," the report's summary states.

The report also alleges the CTA received between $1 million and $5 million more than it should have from U.S. Department of Transportation funds in 2006. The group also points to a "report in connection with an audit of the CTA" to find over-reporting of Vehicle Revenue Miles in 2007.

The report calls the findings "Chicago-style fraud" and alleges the Department of Transportation's inspector general and the U.S. House of Representatives were told of the alleged fraud in 2009 and no federal investigation has taken place.

A CTA spokesperson told both the Chicago Sun-Times and the Chicago Tribune that the transit authority followed federal guideline for reporting mileage for the past 30 years.

According to its website, Cause of Action is a "nonprofit, nonpartisan organization that uses investigative, legal, and communications tools to educate the public on how government accountability and transparency protects taxpayer interests and economic opportunity."