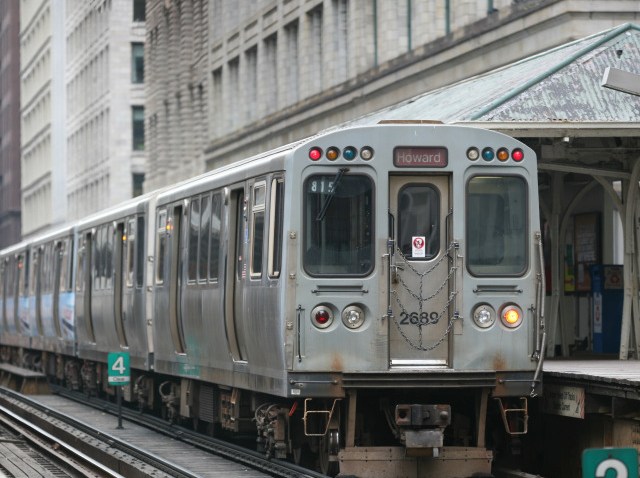 After dealing with all the trouble of getting U2 fans back home from Soldier Field, transportation officials are thinking of building a new Green Line station close to the stadium.
Even though there is currently no money for it, a city planning report submitted on Tuesday by the Regional Transportation Authority includes plans for a new station at Cermak Road, or on 18th Street.
The Sun-Times reports that CTA spokeswoman Noelle Gaffney confirmed the idea.
"[W]ith the ongoing development in the South Loop, there has been discussion about an in-fill station at either of those locations," Gaffney said. "That's a large span without a stop."
The Green Line currently has no stop between Roosevelt and 35th Street.
We're sure football fans will be cheering for this initiative.