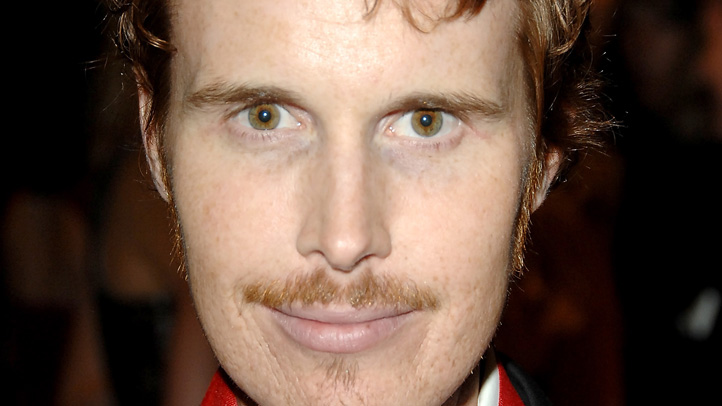 The accolades keep rolling in for Chicago chef Grant Achatz.

Just this week, Achatz's Alinea was named the sixth-best restaurant in the world. And now Time magazine shows some love by naming the chef one of its 100 Most Influential People in the World.

Time's description, written by award-winning chef Thomas Keller, calls Achatz, 36, a "culinary innovator," and lauds him for his "singular purpose" in establishing Alinea and Next.

Others named in Time's list include Oprah Winfrey, Facebook's Mark Zuckerberg and Vice President Joe Biden, whose forward was written by Mayor-elect Rahm Emanuel.