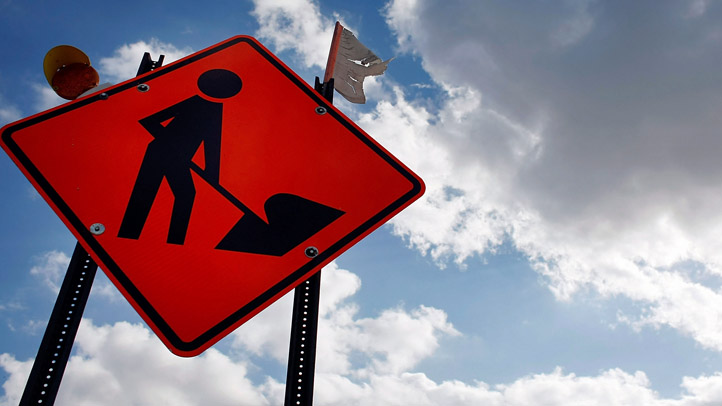 Repairs on the Grand Avenue bridge are underway after officials suddenly closed it down earlier this week.
According to the Chicago Department of Transportation, regular repairs were made on the bridge all summer but officials noticed unexpected problems and accelerated their plans.
"We are vigilant in the maintenance and repair of Chicago's historic bridges," CDOT Commissioner Gabe Klein said in a news release. "By making these needed repairs, we are ensuring that the Grand Avenue Bridge will continue to provide access to the Near North Side for many more years to come."
CDOT chief engineer Dan Burke told the Chicago Tribune that workers are addressing new signs of deterioration on steel plates at the bottom of the bridge trusses, which create support for the structure.
Officials said the repairs will help maintain the bridge until a complete rehabilitation can be done in the future.
The bridge will remain closed until Oct. 7. Car and bike traffic will be detoured via Halsted Street, LaSalle Street and Chicago Avenue. The #65 Grand bus is also being rerouted around the bridge.