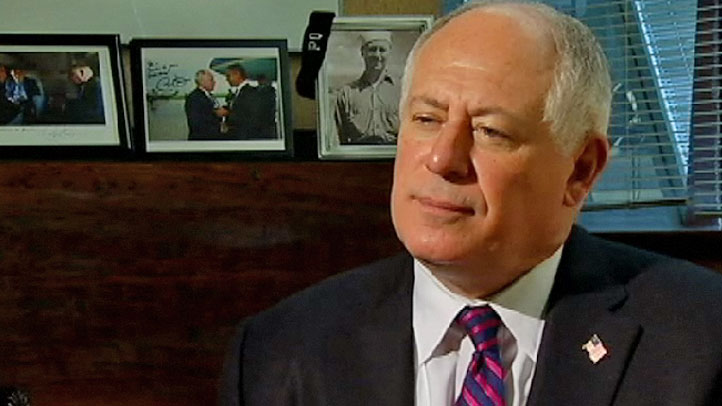 Gov. Pat Quinn will travel Wednesday to Brussels, Belgium, where he's expected to promote Illinois exports, tourism and investment in the state.
As part of "Chicago week" at NATO headquarters in Brussels, the governor also will meet with ambassadors and other officials who will travel to Chicago in May to take part in the NATO summit at McCormick Place.
Quinn will travel with a delegation from Chicago that includes Mayor Rahm Emanuel's wife, Amy Rule.
The delegation will return on Friday.