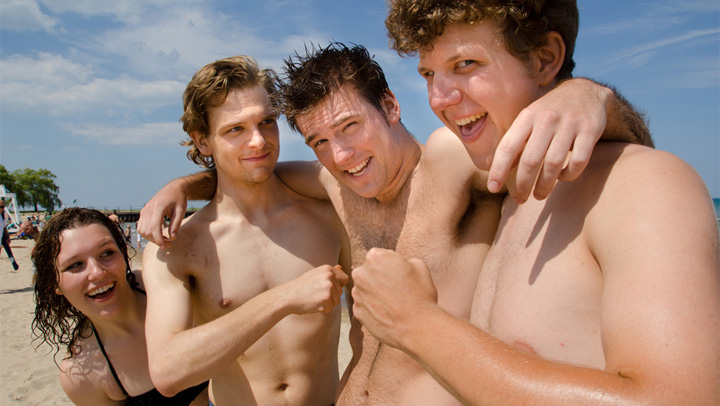 If you were never much of a fan of Shakespeare, perhaps a Bucktown theatre company's take on the Bard will be more to your liking.

Gorilla Tango Theatre is presenting "Bikini Shakespeare: Much Ado About Nothing," a skimpier twist on the classic comedic play.

The show features nine 20-something actors performing in bikinis or Speedos.

"The convention becomes the norm and as an audience member you suddenly realize that you have just come to accept the bathing suits as the base costume and are caught up in the story -- one of my favorite Shakespearean plays," director Katie Horwitz says.

The play will be performed Thursdays at 7:30 p.m., July 12 - August 30th.

Tickets are $15 and available at www.gorillatango.com or (773)598-4549.