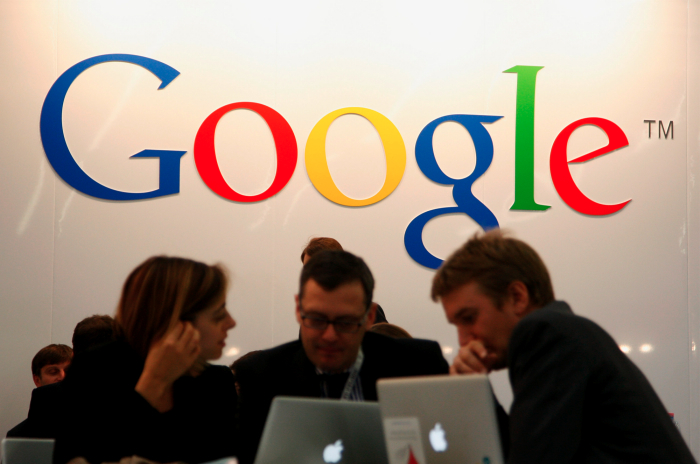 Not that anyone would count the mighty Google out anyway, but Wednesday brings word that it's expected to step up its game against Groupon by encroaching on its own backyard: Google announced it will be expanding its own daily deals service to Chicago. Could an all-out mafia-esque turf war follow where the only casualties are fatal blows to the MSRPs of gourmet chocolates, harmonica lessons, and deep-tissue massages?
On Friday, Google cleverly unveiled its first national discount, an unlikely coincidence given that Groupon's IPO finally got started that day as well. Whereas Yelp and Facebook have quietly backed down away from Groupon, Google seems steadfast in engaging in this group-buying game of chicken. This means, undoubtedly, that Google has other bigger things on its mind than mere barrel rolls.
At least Google is doing due diligence, though.
"It's much more than blasting out e-mails every day," Eric Rosenblum, director of product management for Google Offers told the Tribune. "It's about building a set of products that work for different types of merchants."
Groupon's IPO might be performing respectively, but, again: Google isn't exactly a mom-and-pop search-engine operation. It has a massive network of personnel, tech, and other ticks in its favor, the least of which being the default search engine on most browsers. (Sorry, Bing, but you're about as relevant as the Zune or Zima.)
Read more about the expected announcement over at the Trib.