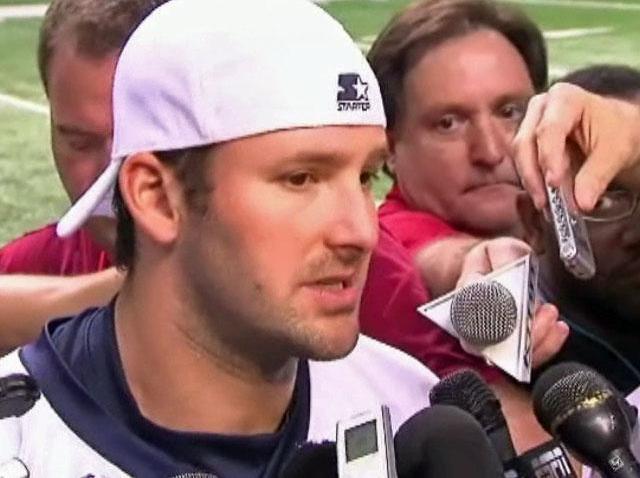 Construction projects across the state Illinois could soon be halted if the state doesn't come to an agreement amid the nearly year-long budget impasse.
State road projects will come to a stop if the Illinois General Assembly does not agree to a stopgap budget, officials said.
"Through the end of the month we have 800 state transportation projects, state highway projects, totaling almost $2 billion," Illinois Department of Transportation Secretary Randy Blankenhorn said.
But after June 30, with no state budget in place, "all of that construction work will have to stop."
"It will take a couple of weeks to shut down, because we have to make sites safe, we can't just leave," Blankenhorn said.
IDOT plans to start that process the first of July, but officials warn the move would cost the state even more money.
"We're going to waste tens and tens of millions of dollars shutting these things down and bringing them back up when they get a budget again," Blankenhorn said.
See below for a complete list of projects that could be impacted:
Potential impacts for District 1
(Cook, DuPage, Will, McHenry, Kane and Lake counties)
-Jane Byrne Interchange reconstruction in Chicago.
$147.2 million
Spread over five separate contracts
Interstate 90/94 to Interstate 290 flyover bridge under construction
-Interstate 55 and Lake Shore Drive in Chicago
Reconstruction of Interstate 55 and U.S. 41 interchange, as well as new retaining walls, lighting, other related work, in Chicago.
$134 million
Two contracts, inbound and outbound directions
-Illinois 171 at I-55 in Cook County
Bridge rehabilitations and widenings, adding auxiliary lane
$62.5 million
Four contracts under construction
-159th Street (Illinois 7/U.S. 6) from Interstate 355 to U.S. 45 in Will County
Additional lanes
$104.3 million
Two contracts under construction
-I-55 at U.S. 6 in Channahon/Minooka
Bridge rehabilitation, interchange reconstruction, ramp modification
$18.9 million
One contract under construction, two addition contracts pending this year
-U.S. 30 from I-55 to Illinois 59 in Joliet/Plainfield
Additional lanes
$20.9 million
One contract under construction
-Illinois 19 and York Road in Bensenville
Approach embankment, intersection reconstruction, new bridge
$66.4 million
Three contracts under construction
-Torrence Avenue over the Grand Calumet River in Chicago
Bridge replacement
$10.2 million
Major FY17 projects that may not be awarded:
-Jane Byrne Interchange (three contracts)
I-290/Congress Parkway westbound – Congress Parkway to Racine Avenue

$11.5 million
Reconstruction, lighting, noise barriers,

I-290/Congress Parkway westbound, east of Des Plaines Avenue, and I-290 westbound over I-90/94

$26 million
Bridge rehabilitation, reconstruction, retaining wall, lighting

I-290/ Congress Parkway, northbound ramp to eastbound Congress Parkway

$9.8 million
Reconstruction, lighting, bridge replacement, retaining wall
-Kennedy Expressway Auxiliary Lanes – eastbound Cumberland Avenue to Harlem Avenue in Chicago
$23 million
Add auxiliary lanes, resurfacing, ramp repair, retaining wall, drainage, lighting, signing
Also includes Illinois 72 improvements between Oriole and Harlem avenues
-Cumberland Flyover in Chicago
-East River Road over the Kennedy Expressway in Chicago
$10 million
Bridge Replacement
One contract under construction
Part of the Cumberland Flyover
-U.S. 45 (Millburn Bypass) in Lindenhurst, Old Mill Creek and unincorporated Lake County
New bypass constriction
$23 million
-U.S. 41 & Illinois 132 in Gurnee
Bridge replacement
$24 million
Active major local projects that potentially would be suspended
Ohio Street at MNSF & Indian Creek
$7.8 million
City of Aurora, Kane County
Removal of the existing structure
Illinois 19 at Wood Dale Road
$11.5 million
City of Wood Dale, DuPage County
Intersection reconstruction to improve highway/rail safety
Deerfield Road (MD West Line to Skokie River)
$18 million
Deerfield/Highland Park, Lake County
Reconstruction
Bridge rehabilitation at U.S 41, Chicago River, Union-Pacific Railroad, Old Skokie Road and Berkeley Avenue.
Eola Road (Montgomery Road to 87th Street)
$10.3 million
Aurora/Montgomery, DuPage County
Pavement reconstruction & widening, curb & gutter, sidewalks, pedestrian path, storm sewer, retaining walls, fencing, traffic signal modernization.
Emmerson Street/Green Bay Road/Ridge Avenue/Asbury Avenue
$11 million
City of Evanston
Intersection reconstruction