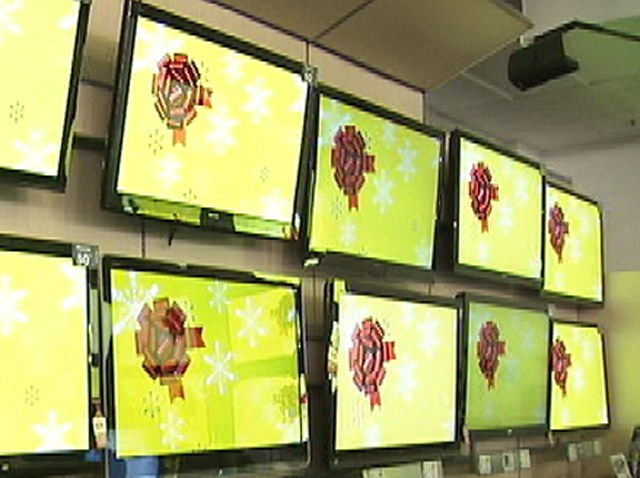 You wanna be on TV, don't ya? Of course you do. Everybody does. Well, the city treasurer has just announced a contest where your company can get exactly that. The "TV Time for Small Business" contest is pretty straightforward and actually doesn't require much work if you know what you're doing.
All you have to do is upload a 30- to 60-second YouTube video demonstrating "what makes your business exceptional." Maybe that's slightly easier said than done, but the prizes make it worth trying: $8,500 in cash prizes, one of 10 free TV slots on CAN-TV and "expert business mentoring" from SCORE Chicago.
The deadline is midnight on June 15. Worth a shot, right?
David Wolinsky is a freelance writer and a lifelong Chicagoan. In addition to currently serving as an interviewer-writer for Adult Swim, he's also a columnist for EGM. He was the Chicago city editor for The Onion A.V. Club where he provided in-depth daily coverage of this city's bustling arts/entertainment scene for half a decade. When not playing video games for work he's thinking of dashing out to Chicago Diner, Pizano's, or Yummy Yummy. His first career aspirations were to be a game-show host.