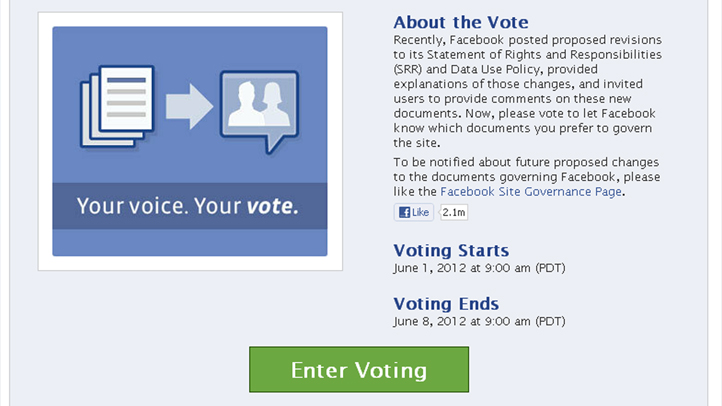 In a few short weeks, Stelios Valavanis, the founder and president of OnShore Networks, a self-described "leading provider or computer network integration services to the Chicago area" will hold a two-hour seminar at the Chicagoland Chamber of Commerce on how protecting your customers' free speech and privacy is great for business.

New technologies are emerging all the time and are either so commonplace or springing up so quickly that, really, it's something most entrepreneurs should have a position on. If you're not as informed on it, this session would be a great way to get up to speed and then weigh in on by getting proactive.
To register, click here – and the cutoff date is July 25.
David Wolinsky is a freelance writer and a lifelong Chicagoan. In addition to currently serving as an interviewer-writer for Adult Swim, he's also a comedy-writing instructor for Second City. He was the Chicago city editor for The Onion A.V. Club where he provided in-depth daily coverage of this city's bustling arts/entertainment scene for half a decade. When not playing video games for work he's thinking of dashing out to Chicago Diner, Pizano's, or Yummy Yummy. His first career aspirations were to be a game-show host.