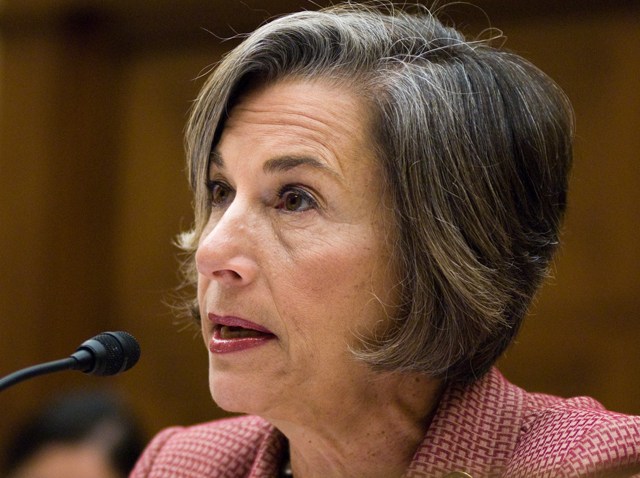 You'll have to hightail it up to Skokie this afternoon to make it, but it's well worth the change of plans to attend The Business Event up at the Holiday Inn there.
From 1 'til 7 p.m., small-business owners can flut about to a wide variety of free sessions on topics presented by folks from all over local government and beyond.
Among today's festivities: Illinois State Treasurer Dan Rutherford will shed light on what programs can help you secure resources and funding for your business, Community Relations Manager for the Illinois workNet Center Mohammed Faheem will delve into personal branding, and Representative Jan Schakowsky will kick off a lecture on networking.
Former gubernatorial candidate Scott Lee Cohen may even be there.
You can register for the event here, and, again, it's completely free.