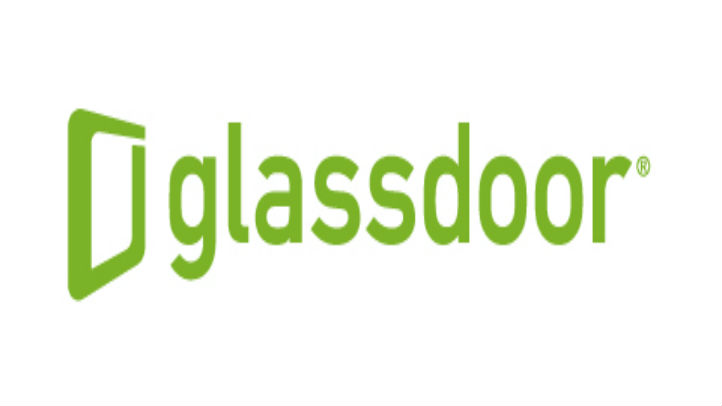 Mayor Emanuel announced a deal Tuesday to bring Glassdoor, a leading jobs and recruiting marketplace, to Chicago.
Glassdoor, which currently has 50 employees working in a temporary Chicago location, plans to add at least 50 new jobs by the end of this year. The company ultimately plans to grow its workforce in Chicago to over 400 employees in the next five years after signing a 13-year lease lease in the city's Fulton Market District.
"A world-class workforce plus access to transportation and capital make Chicago the perfect location for a high-tech company like Glassdoor to thrive," Mayor Emanuel said. "This vote of confidence in Chicago will mean economic opportunities for residents in our neighborhoods. I look forward to watching Glassdoor build a great future for themselves right here and contribute to the great future of Chicago."
The company is one of the country's fastest-growing job sites. Glassdoor currently employs roughly 600 employees in its Mill Valley, California headquarters and Ohio, London, Dublin and Chicago offices. The company plans to move into its Chicago office in mid to late 2017.
"We're passionate about maintaining our vibrant culture, and Chicago's workforce combines great talent with midwestern values," Robert Hohman, co-founder and CEO of Glassdoor said. "We're growing incredibly fast in Chicago and are excited to make Glassdoor's long-term home in Fulton Market. We have already assembled a terrific team who are planting the seeds in Chicago for what we expect to be a vital hub for Glassdoor in the years ahead."