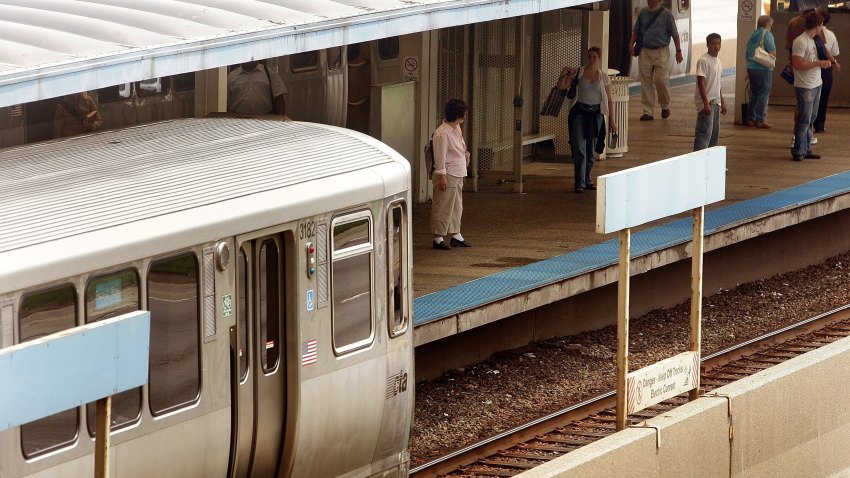 Traveling around on Turkey Day can often lead to folks feeling anything but thankful. Yet the Chicago-area mass transit systems are stepping in to try and ease that stress.
The CTA, which is a low-cost and usually on-schedule option to get to the city's airports, is adding service to the Blue, Red and Orange lines on Wednesday, typically one of the busiest travel days of the year.
The CTA says the average length of a trip to O'Hare form the Clark/Lake Blue Line station in the Loop is 40 minutes, and on Wednesday, the agency says Red Line riders can connect to the Blue with no transfer fee by using the pedestrian tunnel from Jackson.
The estimated travel time to Midway Airport on the Orange Line from the Loop is 25 minutes. Another free transfer is being offered from the Red Line's Roosevelt station.
As for Thanksgiving Day, the CTA will be operating on a Sunday/Holiday schedule, then back to normal on Black Friday.
Metra is getting into the act by running extra trains on Wednesday afternoon, on an "Early Quit" schedule. That means in addition to the normal outbound schedule in the evening, many Loop commuters whose bosses let them go early will be accommodated.
Metra is also offering a Sunday/Holiday schedule on Thanksgiving.