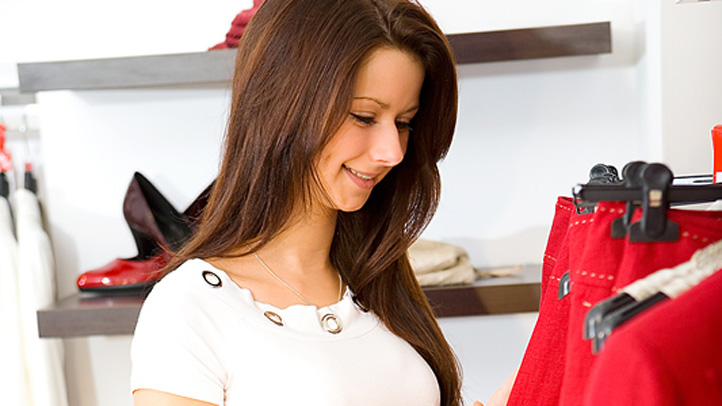 It's time to get your hands on the goods.
Online deals Web site GiltCity.com is hosting a warehouse sale on Oct. 22, and Chicago fashionistas are licking their chops in anticipation while clearing space in their credit card accounts.
It all goes down at the MCA Warehouse at 1747 W Hubbard St -- a 19,000 square foot which leaves plenty of room to hold all of the clothing and accessories for men, women and children, along with home goods. Gilt's curators promise deals of up to 80 percent off.
But you can't just stroll on over whenever you feel like it. Shopping time slots are available every two hours beginning at 10 a.m. and new items will be replenished as the day goes on.
Tickets are $10 and available at GiltCity.com until Thursday at noon.