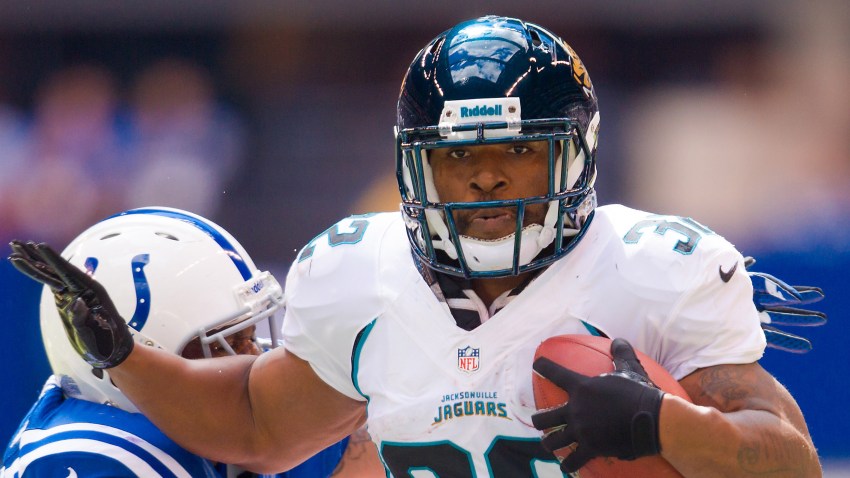 The Bears are facing an unfamiliar foe this weekend as they face the Jacksonville Jaguars. Since the Jaguars entered the league in 1995, the two teams have only faced each other five times, with the Bears holding a 3-2 advantage. What do you need to know about this 1-3 team?

Well, they're not very good, to put it mildly. They rank last in the NFL in points scored per game and yards gained per game. It's not much better on defense. They only have two sacks and two interceptions. Opponents have averaged more than 400 yards per game.

They don't do a very good job of protecting the quarterback. Blaine Gabbert has been sacked 12 times, including six sacks from the Bengals alone. His season-high on yardage was 260 yards in the season opener. Since then, he hasn't broken the 200-yard mark.

Their one saving grace is superstar running back Maurice Jones-Drew. He broke out for 177 yards against the Colts. With 352 yards rushing and another 83 receiving, he is a threat on every play. He wasn't given many carries against the Bengals last week but is expected to have a much bigger role on Sunday.

There aren't many reasons to believe in the Jaguars, but stranger things have happened in the NFL.
Copyright FREEL - NBC Local Media