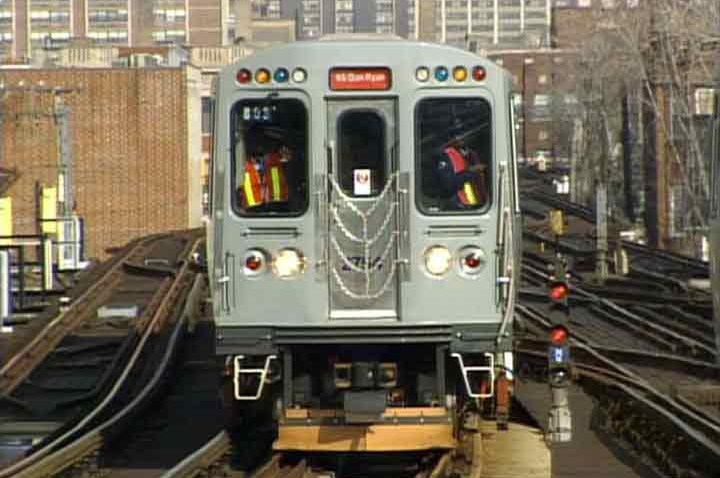 Your commute may be getting even longer.
Beginning this weekend, the CTA will begin making improvements to some of its oldest stations along the Red line.
Temporary closures on the CTA Red Line are set to begin and last at least six weeks, according to a CTA press release.
The Granville station is the first of seven temporary closings. It will go dark at 11:59 p.m. on June 1 and will close for at least six weeks.
Crews will perform viaduct repairs, platform repairs or replacement, station water proofing, lighting improvements and new station house finishes to the floors, doors, windows and lighting.
The $86 million project is designed to extend the life of the stations and improve the quality and experience for riders, according to the release.
Granville station commuters will be directed to either the Thorndale or Loyola stations to the north and south, or take the northbound #147 Outer Drive Express buses from Sheridan Road to the Loyola Station.
CTA information specialists will be at the Granville station May 29-June 1 to alert customers of the station's closing.
Scheduled station closures:
Granville Friday, June 1, 2012
Morse Friday, June 29, 2012
Thorndale Friday, August 17, 2012
Argyle Friday, August 24, 2012
Berwyn Friday, October 5, 2012
Lawrence Sunday, October 14, 2012
Jarvis Friday, November 9, 2012
Funding for the overhaul of the Red Line stations is part of Gov. Pat Quinn's and Mayor Emanuel's Illinois Jobs Now! capital plan, announced in November 2011.
For more information visit the CTA website.