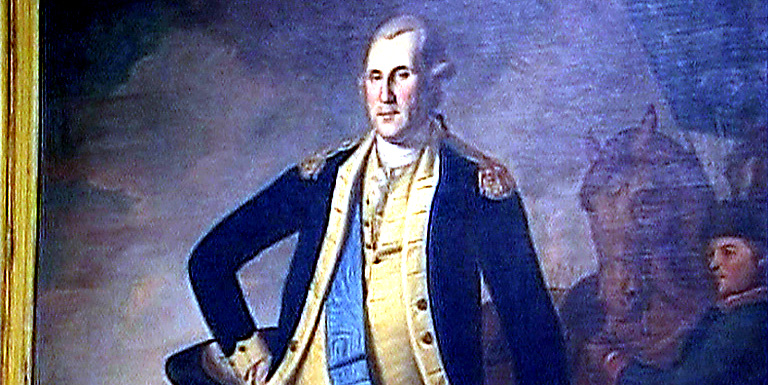 The Bible George Washington used at his swearing-in as president will be displayed for one day next month in Springfield.

The Bible, brought to the state by the Grand Lodge of Ancient Free and Accepted Masons of Illinois, will be available to the public Oct. 9 from 9 a.m. to 5 p.m. at the Abraham Lincoln Presidential Library.

Washington used the Bible on April 30, 1789, in New York. When onlookers discovered there was no Bible for the inaugural, a bystander fetched it from nearby St. John's Lodge.

To preserve the memory of this auspicious event, a page was inserted in the Bible with the following inscription:

"On this sacred volume, on the 30th day of April, A. L. 5789, in the City of New York, was administered to George Washington, the first president of the United States of America, the oath to support the Constitution of the United States. This important ceremony was performed by the Most Worshipful Grand Master of Free and Accepted Masons of the State of New York, the Honorable Robert R. Livingston, Chancellor of the State.

Fame stretched her wings and with her trumpet blew.
Great Washington is near. What praise is due?
What title shall he have? She paused, and said
'Not one - his name alone strikes every title dead."

The lodge still uses it and loaned it to the Illinois group for an installation ceremony.

The Bible has since been used at four other inaugurations: President Harding in 1921; President Eisenhower in 1953; President Jimmy Carter in 1977 and President George Bush Sr. in 1989.

A current exhibit at the nearby Lincoln presidential museum includes an original Washington letter from 1799.
Copyright AP - Associated Press