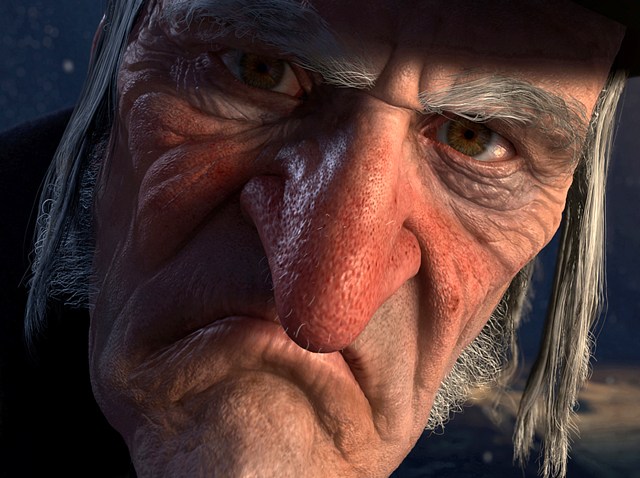 It's not exactly the Scrooge you're used to.

Final preparations are being made to film a gay Christmas movie in Chicago called "Scrooge & Marley."

The locally-produced film is a modern take on the Charles Dickens holiday classic "A Christmas Carol," only most of the characters -- including Ebenezer Scrooge -- are gay.

The film will be shot in May in various locations around Chicago, and some of the actors signed to the project include Megan Cavanagh (A League of Their Own, Robin Hood: Men in Tights), Rusty Schwimmer (North Country, Perfect Storm) and Ronnie Kroell (Bravo's Make Me a Super Model).

The producers plan to have the film ready for distribution in time for December 2012.