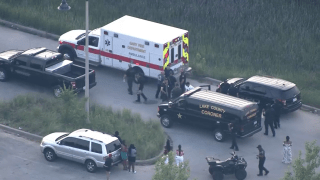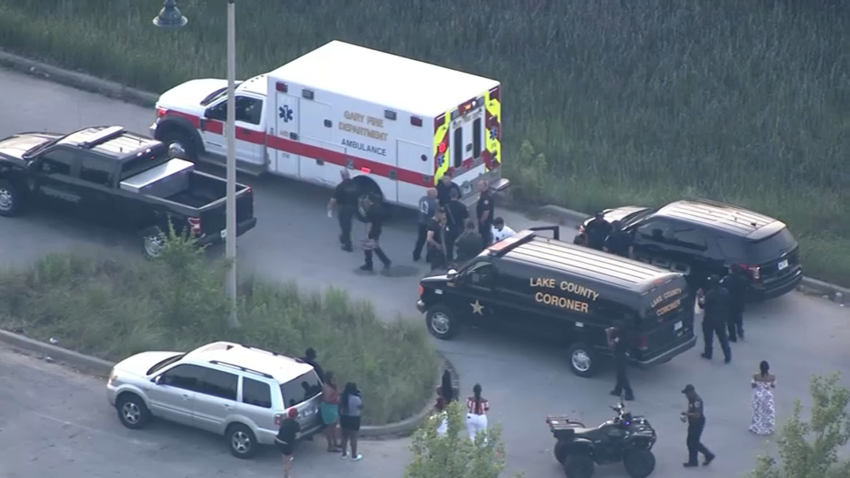 First responders have recovered the body of a 12-year-old boy who drowned Thursday evening at Gary's Marquette Park Beach along Lake Michigan, police said.
The Gary Police Department first responded to Marquette Park Beach at 5:09 p.m. for a call of a child in the water.
Jerail C. Lee Jr., 12, from Glenwood, IL, was wading in chest deep water with family when they unexpectedly stepped into deeper water, witnesses said.
The family began to struggle before noticing Lee was no longer above water, according to a release by the Indiana Department of Natural Resources law enforcement.
Lifeguards were on-duty and immediately began looking for Lee and several other emergency personnel responded and helped to continue the search.
At approximately 6:24 p.m., marine units and divers recovered Lee's body who was later identified as the 12-year-old child, according to police.
The investigation is currently ongoing.