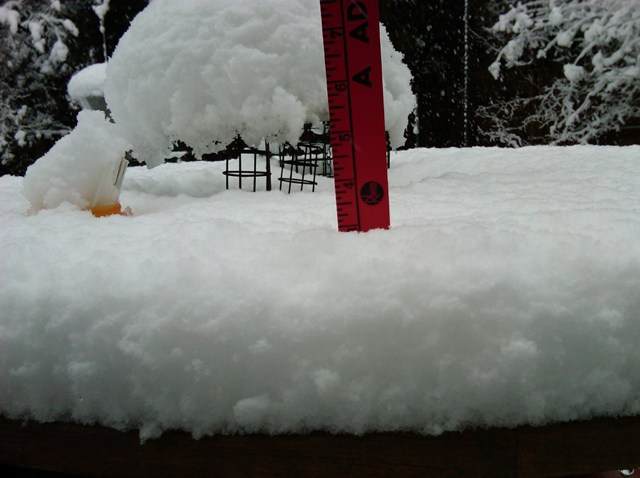 The Chicago Blackhawks have opted not to extend a qualifying offer to prospect Garret Ross, making him an unrestricted free agent.
Ross, who was drafted by the Blackhawks in the fifth round of the 2012 NHL Entry Draft, was charged with a Class 4 felony earlier this year for violating the state of Illinois' statute banning so-called "revenge porn."
The charges were later dropped after cell phone records revealed that the alleged crime had taken place in Michigan, outside of prosecutors' jurisdiction in the case.
The Blackhawks, who suspended Ross indefinitely after the charges became public, did reinstate him after charges were dropped, but it would appear that the team has decided to part ways with him as he's now able to sign with any other organization.
The Blackhawks also did not extend qualifying offers to Mathieu Brisebois, Matt Fraser, and Ryan Haggerty. They did give a qualifying offer to 2011 first round pick Mark McNeill, meaning that they can sign him or match any offer sheet that a team gives to him in free agency.