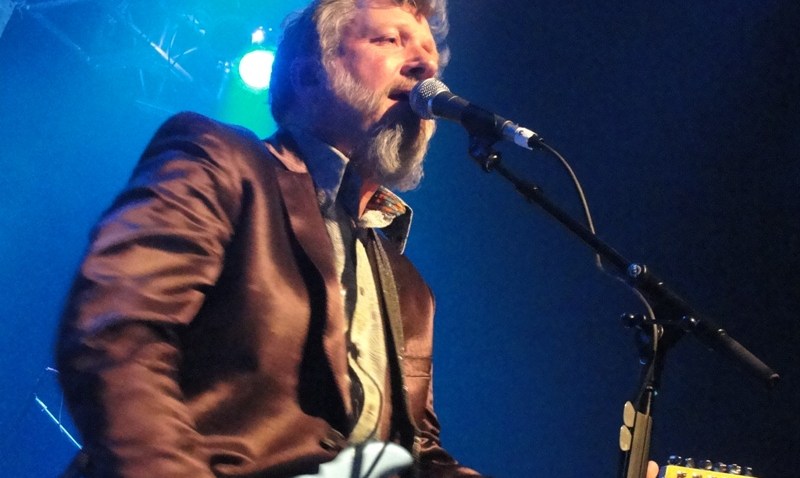 Key African-American leaders in Chicago have already endorsed Jesus "Chuy" Garcia, but the mayoral candidate is not taking any chances when it comes to earning the African-American vote.
Garcia will attend the Rainbow PUSH "Saturday Morning Forum" this Saturday on the first stop in his weekend campaign schedule. The organization describes this weekly event as a "unique blend of political rally, entertainment, information sharing and church service."
Support from Rainbow PUSH could help solidify Garcia's seeming lead in the race for the African-American vote. Garcia has already received endorsements from the Rev. Jesse Jackson and former mayoral candidate Willie Wilson.
Emanuel helped his own case in securing the African-American vote Friday, however. The mayor received an endorsement from 10 influential African-American pastors, including the Rev. James Meeks, a former state senator and current pastor who did not endorse Emanuel in the 2011 election.
The latest poll showed Mayor Rahm Emanuel with a significant lead, but the mayor barely has the 50 percent needed to ensure victory.
The African-American vote remains the key to winning the election. After trailing Emanuel in the polls and revealing a vague budget plan that failed to convince undecided voters he was capable of running the city, Garcia needs the African-American vote if he wants a victory April 7.
After stopping by the Rainbow PUSH headquarters, Garcia will attend a meet-and-greet with local businesses owners on the Far North Side. In the afternoon he will receive the official endorsement from Action Now, a grassroots organization that represents working families in Chicago.
Emanuel meanwhile will spend Saturday on the city's Northwest Side. The mayor will attend an event called "Running with Rahm" in the 29th ward followed by a lunch with seniors at Beth-Anne Senior Residence in the 37th ward.