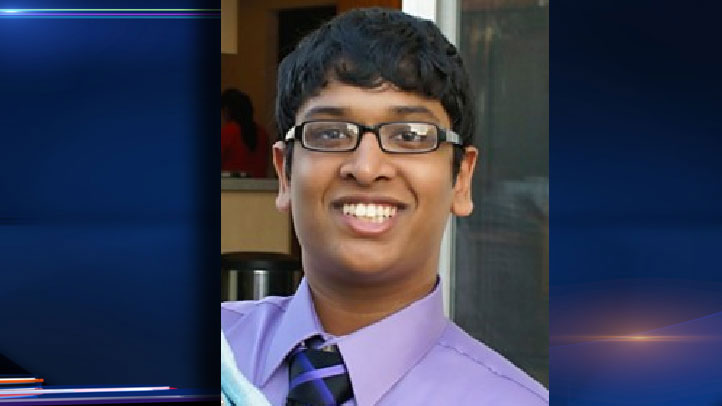 A Northwestern student who drowned in Lake Michigan will be laid to rest Monday.

The funeral for Harsha Maddula, 18, a sophomore at Northwestern's McCormick School of Engineering and Applied Science, will be held in his native New Hyde Park, N.Y.

Maddula disappeared early Sept. 22 after leaving an off-campus party. A fisherman found the teen's body last Thursday in Wilmette Harbor.

The Cook County Medical Examiner on Friday could not determine whether the death was accidental, saying there was not enough information to conclude the drowning as an accident, homicide or suicide. University spokesman Alan Cubbage said Thursday there does not appear to be any foul play involved.

Earlier in the day, a family friend told reporters that public speculation about what led to Maddula's death "is counterproductive."

"There is no reason to believe that Harsha was suicidal or that this had anything to do with his diabetic condition," Padma Sonti said, asking for respect for the boy's family as they grieve.

"Harsha was extremely intelligent, brave and kind," said family friend Padma Sonti in a statement to reporters. "He arrived early to help with incoming freshman."