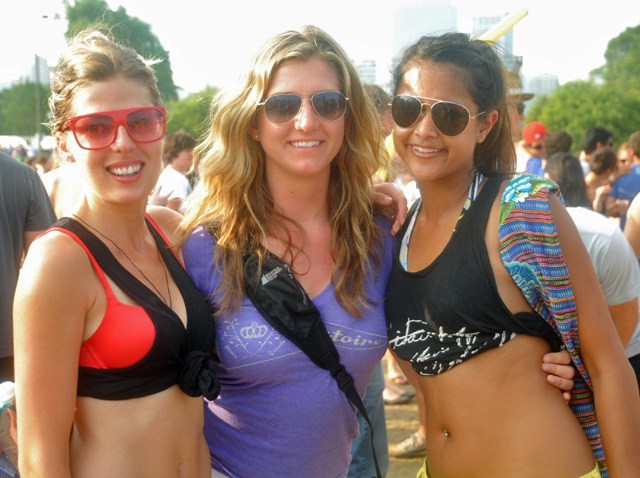 The opportunities to work your way into the mosh pit are quickly deteoriating.

The last single-day tickets for Lollapalooza sold out late Thursday, meaning the only tickets remaining are $95 Sunday single-day passes and travel packages that include hotel rooms. Single-day tickets for Saturday sold out last week.
SPECIAL SECTION:
Lollapalooza Music Festival
Lollapalooza will be held August 3-5 in Grant Park this year.

Sunday's headliners include Jack White, Florence + The Machine and At the Drive In.