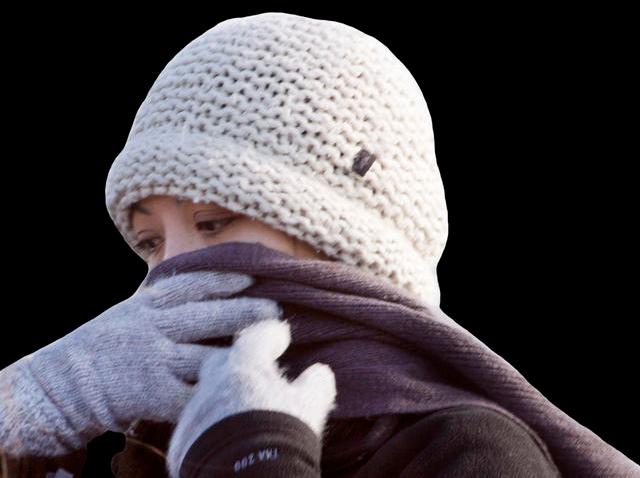 Chicago is about to enter into a deep freeze.

The rain and snow that covered the city over the weekend will give way to bitter temperatures over the next week.

The National Weather Service predicts highs in the 20s with wind gusts of up to 30 m.p.h. for the Chicago area Monday.

By Tuesday the mercury is expected to dip into the low teens or even to single digits, with wind chills making it feel like 10-below.

The cold snap is expected to last most of the week, with temperatures remaining below zero. Some snow showers will move in the late week.

Check in with NBCChicago for up to the minute weather alerts, traffic alerts, airport delays and school closings related to the weather.