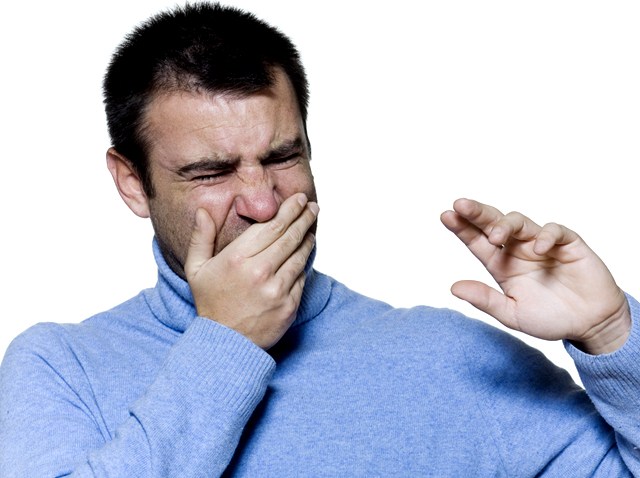 Fox Valley stinks!
No, seriously, there's a tacit funk in that west suburb, and the townspeople are so concerned they've been calling police over the past few days to report it.
"Lots of people call wanting to know what it is," Sandwich Police Chief Richard Olson said, according to WBBM. "Some people were worried that the earthquake [on February 10] may have caused a sewer line to break."
The stench was quite invasive, covering an area of at least 20 miles, according to locals.
So just what was the culprit?
Olson blames nearby farmers who used liquid fertilizer on their crops. The resulting smell is so strong, it "only takes a couple" of farmers using it to result in a persistent foul odor that a strong wind can carry far and wide.
"It smells like a sewer," Olson said.
Next year, they may want to cut the crap.
Matt Bartosik is a Chicago native and a social media sovereign.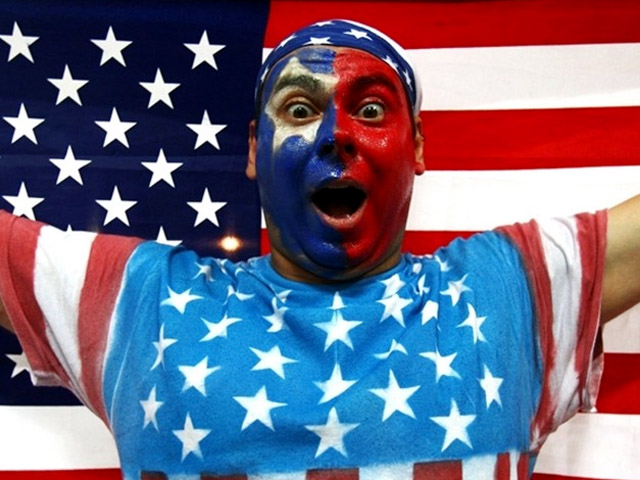 It's snow joke: The Vancouver Winter Games are here! Check out NBCChicago's full coverage, fan us on Facebook, and follow us on Twitter.

Copyright FREEL - NBC Local Media