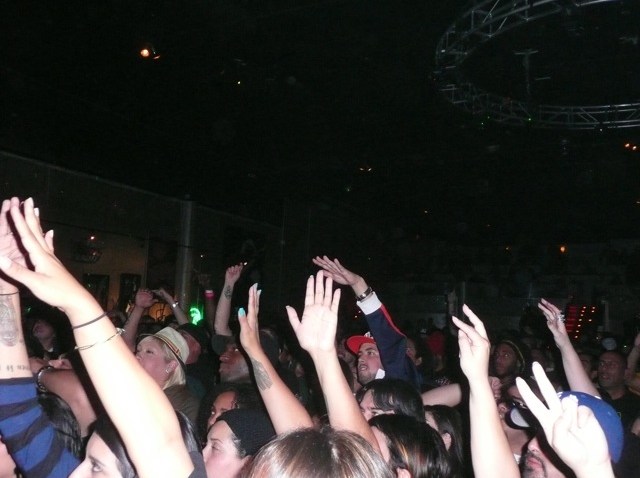 Last season, the Chicago Bears had a rotating list of captains on gamedays, but that won't be the case under the new regime in town as head coach John Fox announced on Wednesday that the team will vote on captains before the season begins.
According to the head coach, the players will get to vote for five captains for the 2015 season, with two each from the offense and the defense and one special teams captain. Fox and the coaching staff will also get a small say in the matter of who wears the "C," designating one player each week as a captain based on their performance in the previous games, but for the most part, the power will return to the players.
When former head coach Marc Trestman announced that the team would rotate the captaincy last season, there was an overflow of negative reaction.
That criticism eventually found more secure footing as the team struggled with leadership issues throughout the season, and players within the locker room acknowledged that they didn't really know who to go to with issues as the season wore on.
With players like Lance Briggs and Charles Tillman likely done with their Chicago careers, it would seem that the captaincy is wide open.
It would be hard to imagine anyone other than Roberto Garza getting a "C" on the offensive side of the ball, and a player like Tim Jennings or Jared Allen will likely be named a captain as well. Those decisions will come as training camp opens in Bourbonnais this summer.