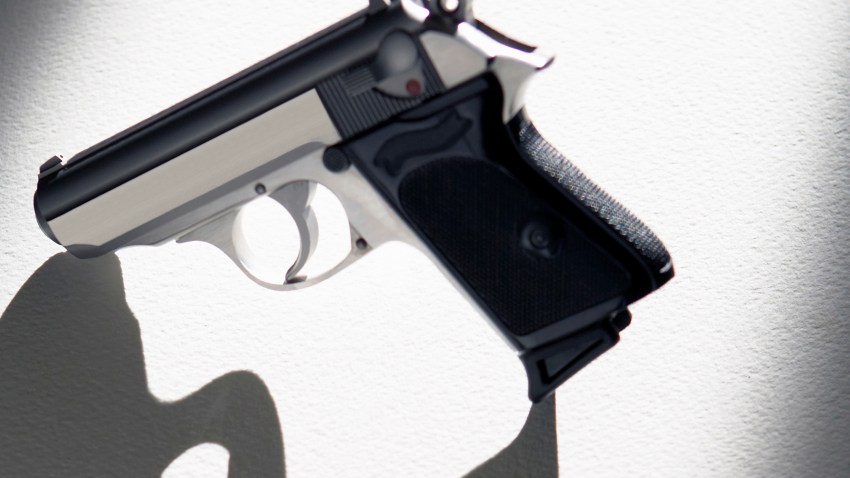 A man in Homewood may have brought his toys, but these cops and robbers weren't looking to play.
According to Dolton police, a man tried to rob a Homewood bedding store with a toy gun on Tuesday.
It appears he was trying to steal more than just a few Z's.
Officials said the unnamed man entered The Bedding Experts in Homewood, pointing a toy gun at an employee.
But the would-be robber found himself on the receiving end of a very real hunting knife. During a struggle, the man was stabbed several times, and an employee's finger was severely wounded.
It is uncertain at this time where the knife came from.
The not-really-armed man fled the store, but Dolton police were able to apprehend him using descriptions of his vehicle and its license plate.
Homewood Deputy Police Chief Dale Gustafson explained that getting him into police custody would take some time, as the man will have to be extradited from Indiana.
This man has made his bed. Now we'll see if he lies in it.
Matt Bartosik is a Chicago native and a social media sovereign.
Copyright FREEL - NBC Local Media