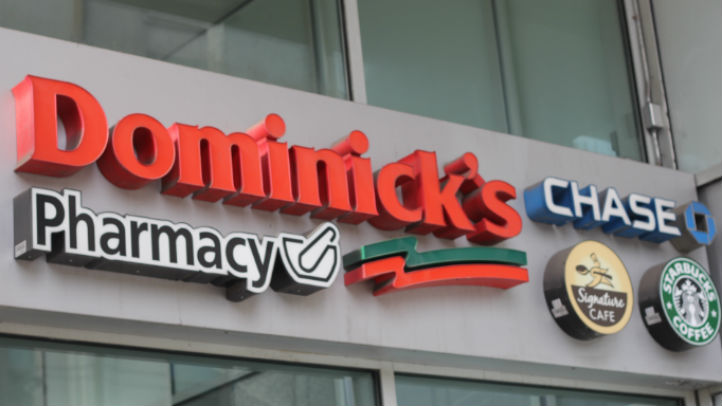 Former Dominick's store managers filed a federal lawsuit Friday seeking unpaid overtime wages from the shuttered grocery chain's parent company.
Janice Balonek and Jana Bready filed the suit in U.S. District Court Friday against California-based Safeway, Inc., and Illinois-based Dominick's Finer Foods, Inc., claiming they failed to pay overtime wages to managers at multiple stores in Chicago and its suburbs.
In addition to Balonek and Bready, 17 other former employees have signed on to become plaintiffs in the suit, which seeks class-action status.
The suit claims Safeway and Dominick's failed to pay overtime to general merchandise managers or assistant general merchandise managers when they worked more than 40 hours in a single work week. The suit also claims the companies regularly under-reported hours worked by employees.
The two-count suit charges Safeway and Dominick's with violating the Fair Labor Standards Act and Illinois Minimum Wage Law and is seeking back pay for the unpaid overtime in addition to legal fees and other damages.
A representative for Safeway could not immediately provide comment on the suit Friday night.
All 72 Chicago-area Dominick's stores closed late last year, representing a loss of more than 6,600 jobs. Safeway officials had said Dominick's operations were the lowest-performing of its business divisions and a drag on the company's finances.
Copyright CHIST - SunTimes