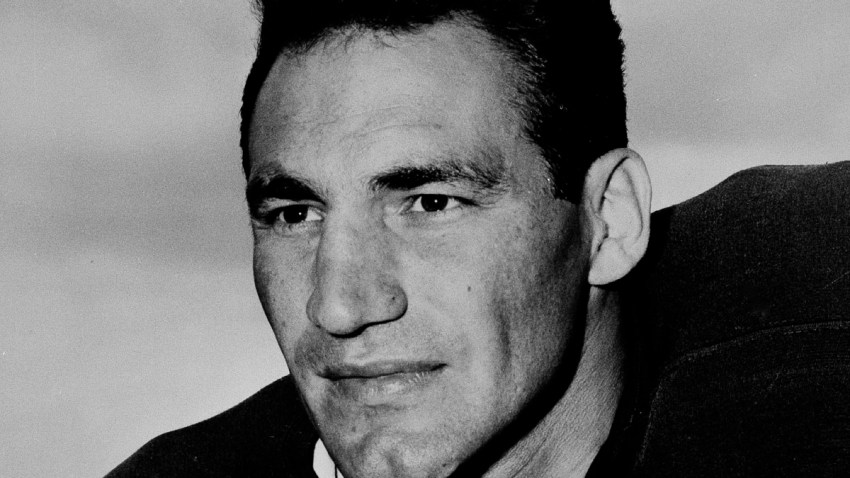 Rick Casares, a star running back for the Chicago Bears who was once their all-time leading rusher, has died. He was 82.
The Bears reported on their website that he died at his home in Tampa, Fla., on Friday.
A five-time Pro Bowl pick and a member of the 1963 championship team, Casares played 10 seasons in Chicago and ran for 5,675 yards. He was the Bears' all-time leading rusher until Walter Payton surpassed him and currently ranks third.
Casares also played for Washington in 1965 and Miami in 1966 and starred at the University of Florida.