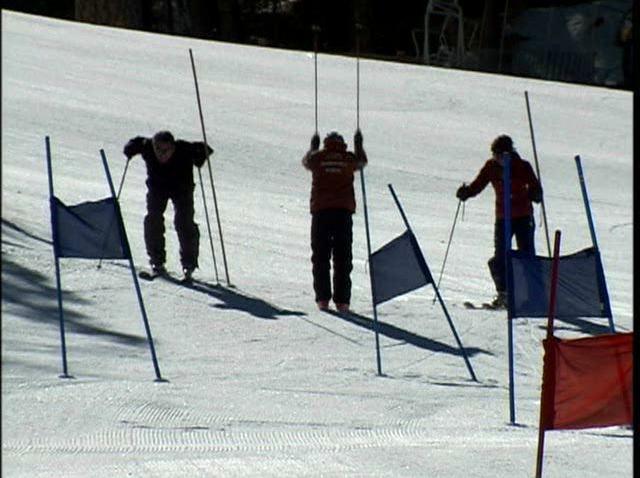 The Chicago Bears went through plenty of turmoil and made plenty of headlines last season, but arguably the biggest story to come out of the 2014-15 debacle was the way Jay Cutler's first season playing under his massive new contract extension went down.
Cutler was eventually benched at the end of the season by former head coach Marc Trestman, but it wasn't enough to save Trestman's job as he was fired after just two seasons on the job. In being dismissed, he joined a long list of coaches who have tried to work with Cutler over the years and been fired for their efforts. On Tuesday, those former coaches made their voices heard.
In a story penned by ESPN's Michael C. Wright, 10 former Bears coaches said that they don't feel the team can compete for a championship with Cutler at quarterback. The coaches come from both the Trestman and Lovie Smith regimes in Chicago, and they were joined in their thoughts by two current Bears players that Wright interviewed anonymously for the story.
Wright also pointed out that the group's thoughts on Cutler could explain why Ryan Pace and John Fox have been hesitant to commit to Cutler as the starting quarterback:
"That sentiment might explain why head coach John Fox and general manager Ryan Pace remain uncommitted to Cutler as the team's starting quarterback for 2015. Deciding whether to commit to Cutler has a time element. If Cutler is on the Bears' roster on March 12, $10 million of his 2016 salary is guaranteed."
The Bears have plenty of roster decisions to make, but few have the long-term consequences of deciding what to do with Cutler. Cutting him loose would save them a bit of money in the long-run, but in the short-term it would be a huge financial blow to the team. Losing that kind of salary cap space would compromise their ability to sign defensive players to help transition to the 3-4 defense that Fox and Vic Fangio want to run, and the fact that there aren't any good quarterbacks available in free agency (and guys like Jameis Winston and Marcus Mariota likely won't be available at the seven slot in May's NFL Draft) also makes the decision tougher.
At any rate, it's still interesting to see the way that coaches and even players have reacted to Cutler in Chicago. His on-field demeanor has been broken down to the point of irrelevance, but his performance speaks for itself, and his detractors are seemingly being proven right.