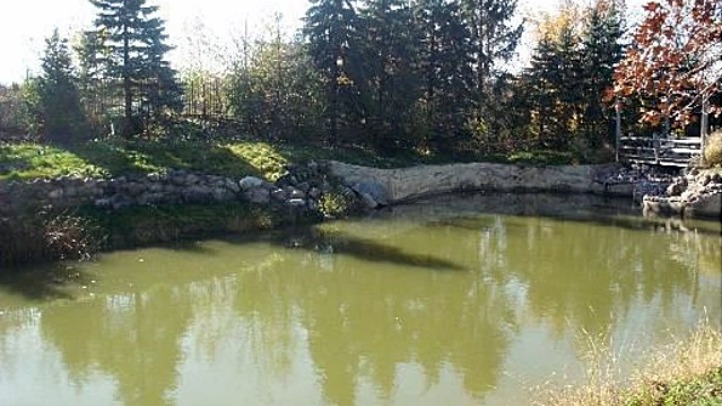 R. Kelly's former suburban Chicago mansion has finally found a buyer.

Crain's reports the Olympia Fields home that the singer lost to foreclosure six months ago, is under contract and expected to close Oct. 14.

The five-bedroom, 14,525-square-foot home was purchased for close to the asking price of $587,100, although it needs around half a million dollars in repairs, according to Crain's.

Kelly had reportedly failed to make mortgage payments on the property at 2945 Maros Ln. since June 2010. Attempts to short sale the property for $1.595 million in 2011 failed.

The home was a victim of the struggling housing market, with its appraised value dropping from an estimated $5.2 million to $3.8 million in the span of a year.

The home, which was built in 1997, includes 11 bathrooms, an indoor pool and a theatre room on six acres of private wooded land with a private lake, according to real estate listings.