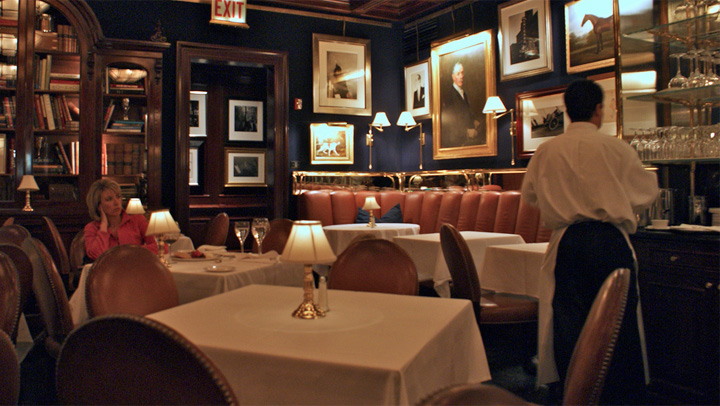 Looking to make some big deals in a spot where the right people can see you doing it?
Chicago power players need to look no further than RL Restaurant.
Forbes magazine named the Michigan Avenue restaurant one of the top 10 spots in the country for a power lunch.
RL, connected to the Ralph Lauren flagship store, is known to attract many an A-list star when they're in town, but local power players -- including the likes of Oprah Winfrey over the years -- are regulars at the restaurant.
Though RL has the feel of a gentlemen's club, it's known as the premier place for ladies who lunch. -- Forbes
Something tells us that hard-to-get reservation just became a bit more difficult.