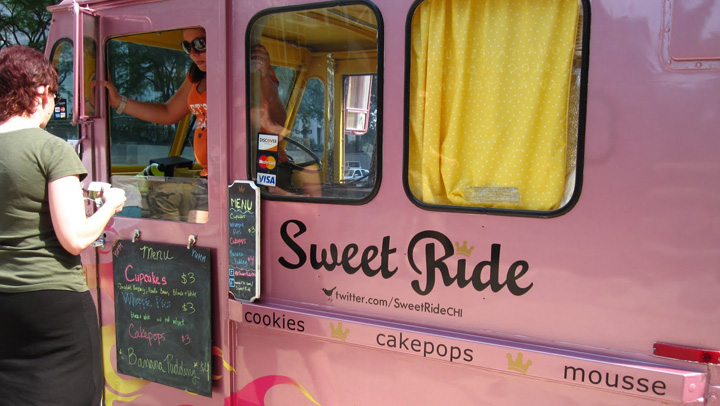 We know of the perfect place to celebrate the loosening of restrictions on the city's food trucks.

The second annual Food Truck Social is scheduled for August 25-26 on Chicago Avenue between Wood and Wolcott.

Fourteen food trucks will be featured each day, plus a pop-up truck featuring rotating local chefs.

Expect to taste everything from empanadas from 5411 Empanadas, spicy dishes from Curried Away and sweet treats from More Cupcakes.

Last month, Chicago's city council voted 44-1 to approve new legislation that increases the hours food trucks are allowed to operate and the ability to prepare food on-site.

Bands will also perform at the event and other retail vendors will be on hand.

The social will run from noon to 10 p.m. each day. Admission is a $5 suggestion donation.