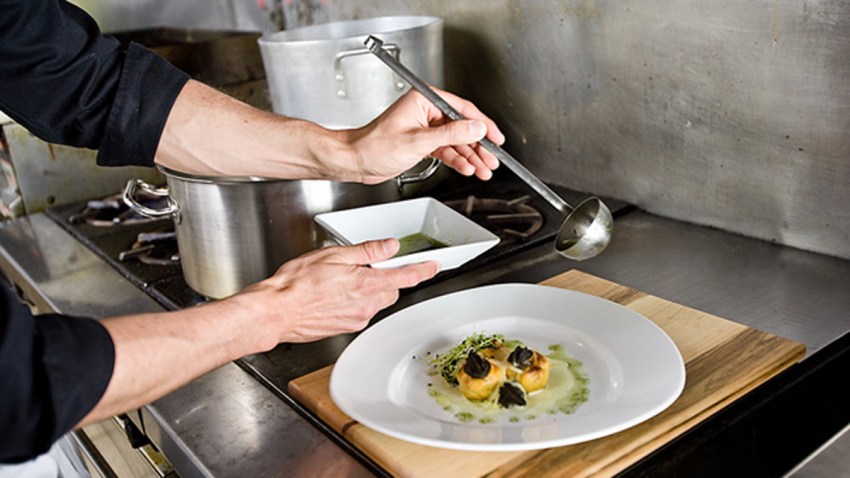 Chicago can thank its "everyman food" and fine dining options for lifting the city into a top spot in a list of "Best Food Cities in America."
The ranking, done by Washington Post food critic Tom Sietsema, lists Chicago as no. 7 among the top 10 foodie cities. The list credits chefs Rick Bayless and Grant Achatz for their prestigious eateries alongside the city's notable hot dogs "dragged through the garden."
"Innovation and accessibility propel the Windy City's food scene, second only to New York's for the recognition it has received from the prestigious James Beard Foundation," Sietsema wrote.
The list was created after Sietsema ate, drank and shopped in 271 restaurants, bars, food stores and farmers markets across the nation, rating eateries on creativity, community and tradition, among other criteria.
Chicago beat out Charleston, Washington D.C. and New York for the seventh spot on the list. Parachute and Xoco were among the restaurants highlighted in the ranking.
Philadelphia, Houston, New Orleans, Los Angeles and San Francisco rounded out the top 10 with Portland ultimately taking the top spot.