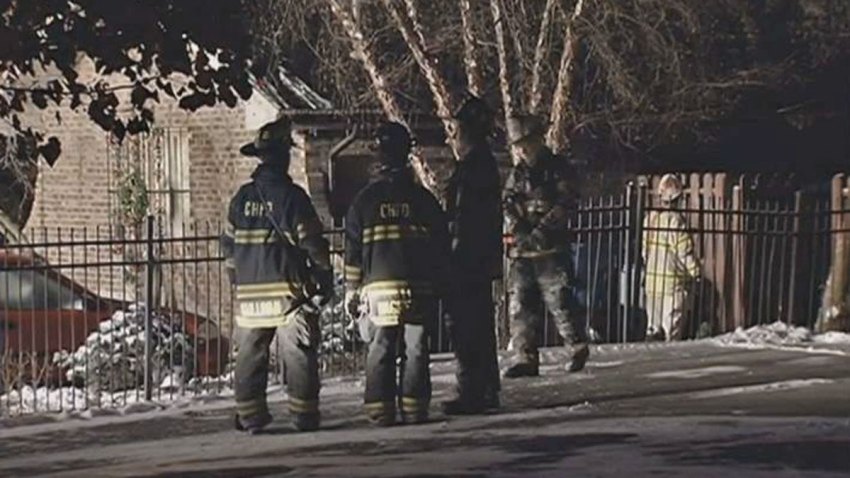 A woman was injured in an early morning house fire in far south suburban Flossmoor.

The extra alarm fire started just before 5 a.m. at a two-story home on Knollwood Drive. The southbound Dixie Highway was blocked for a short period during rush hour.

The website ChicagoFireMap.net reported that crews were having issues getting water to the scene.

The woman suffered possible smoke inhalation.