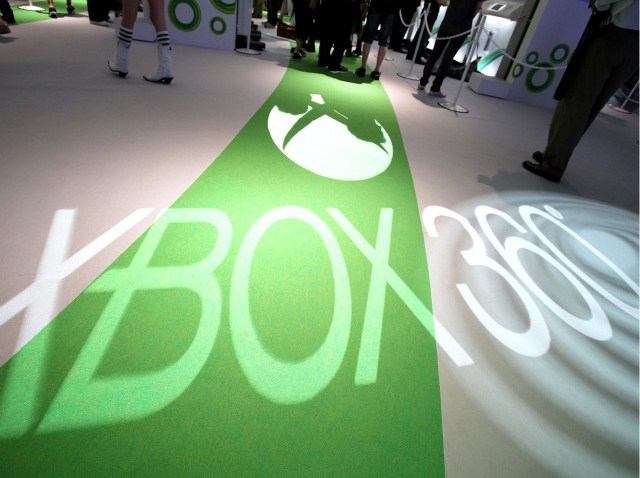 A new entrepreneur will hopefully enter the Chicago small business scene.
Andrew Zurek, a Tribeca Flashpoint Media Arts Academy graduate, was recently named Microsoft Tech Student of the Month.
Zurek graduated from the Arts Academy earlier this month, and just days later received the honor of being named Microsoft's Tech Student of the Month for June. Zurek won the award after a semester that included a U.S. Imagine Cup win in the Game Design category for Spero, the video game he and other members of TFA's Team Bloom created.
He says the Flashpoint Academy inspired, but first recognized the passion he had for the gaming industry. Founder Howard Tullman is known for cultivating ideas, entrepreneurs and taking risks with companies.
Zurek's long-term plans are to open up his own game development company in Chicago. "I've lived here all my life. I think the future is bright here for people that want to join an organization that takes pride in their work," he said. "But if you want to be a game developer, you have to have the passion for it."
Tribeca Flashpoint Media Arts Academy is a two-year, digital media arts college, offering full-time Associate's Degree programs –
recently accredited
- in Film & Broadcast, Recording Arts, Animation & Visual Effects and Game & Interactive Media. The students learn through hands-on training and real-world experience.