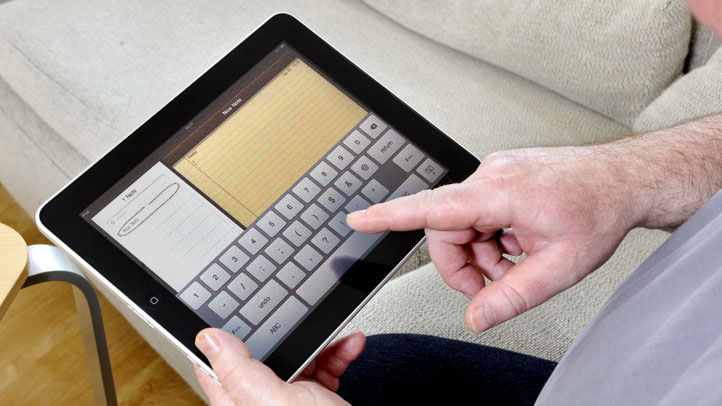 People search the Internet all the time to find information about businesses. They're checking out company websites, blogs, local directories and listings, review sites, maps, social networks and other similar aggregators of business data.
Unfortunately, not everyone seems to recognize this. Or do anything about it. According to a recent report, 43 percent of US businesses have at least one incorrect or missing address in their online location information; 37 percent, meanwhile, have an incorrect or missing name. Nineteen percent don't have their website URLs and 18 percent are missing phone numbers.
The total cost of having wrong local data? About $10.3 billion worth of potential annual sales.
It's therefore extremely critical for business owners to ensure the availability, accuracy and completeness of their local data. True, there are so many publishers of business information that it's tough to navigate this fragmented online landscape and have flags planted in every relevant site. Fortunately, there are companies that help businesses manage their business data online. Here are some of them:
Yext offers location information software for digitizing businesses' information across major local search sites, including Yelp, Citysearch, Foursquare, MapQuest, Yahoo! and MerchantCircle.com. Yext's services are multi-platform, so users also have the ability to manage their data on mobile sites and apps -- from one central location.
Short for "Universal Business Listing," UBL is an information distribution service for businesses. The company does the legwork that most businesses likely do not have the time for: verifying ownership of profiles, optimizing local data for SEO, and ensuring accuracy of listings on directories, review sites and social networks.
Locu is a menu management solution for restaurants. It publishes menus and price lists across the Web, including sites like Yelp, OpenTable, Urbanspoon and TripAdvisor. Pay extra for Locu Premium and you'll gain access to exclusive design templates that make your menu extra-attractive to potential diners.
Owned by social media firm Constant Contact, SinglePlatform, like Locu, specializes in publishing menus across various sites and apps. But this tool isn't just for restaurateurs: Others can also use SinglePlatform to create their own mobile websites as well as manage local business data on online listings.
MomentFeed brands itself as a "social marketing platform for mobile," with which users can easily set up venue pages on sites like Facebook, Foursquare, Twitter and Instagram. MomentFeed also lets businesses create, manage and publish local campaigns like Facebook offers and Foursquare specials.
Chris Campbell is the CEO of Review Trackers, an online review monitoring platform for local businesses.