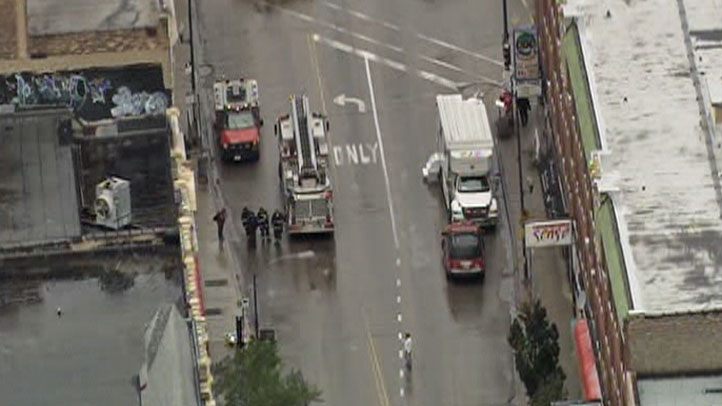 Commuters on the Chicago Transit Authority's Blue Line were delayed for about an hour on Wednesday morning as firefighters responded to a call of smoke in the subway in the Logan Square neighborhood.

Overheated brakes on the train were the cause of the smoke, the fire department said.
Calls about the smoke were first reported at about 11:30 a.m., in the 2600 block of North Spaulding Avenue, the department said.
CTA spokeswoman Lambrini Lukidis said CTA crews removed power to the Blue Line between the Jefferson Park and California stations. Passengers on the BLue Line at Logan Square were able to get off at the platform.
Commuters were able to continue on their routes using shuttle buses between the two stations, she said.

Power was restored to the track and trains about an hour later.
No one needed medical attention, according to Fire Media. Fire Department personnel also checked the air quality in the subway after the incident and it was determined to be normal.