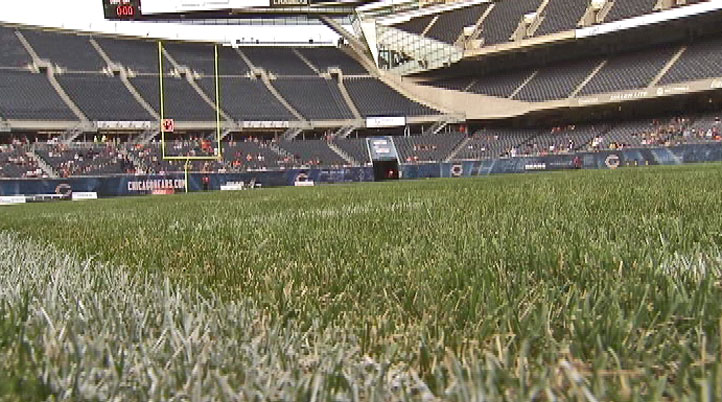 The Fighting Illini are set to battle it out for football victory against the University of Washington next year.
"This is a great opportunity for our football team to play in one of the most historic football venues in the nation," said University of Illinois Athletic Director Mike Thomas in a release. "Soldier Field is an incredible location that will allow our fans in the Chicagoland area and from around the state an opportunity to watch the Fighting Illini take on an outstanding Pac-12 opponent in Washington."
This game will be the first between the two schools since 1972.
The University of Illinois also played against the University of Washington the last time it won a Rose Bowl, beating Washington 17-7.
The game is set to take place Sept. 14, 2013, according to SMG, the company that manages Soldier Field.