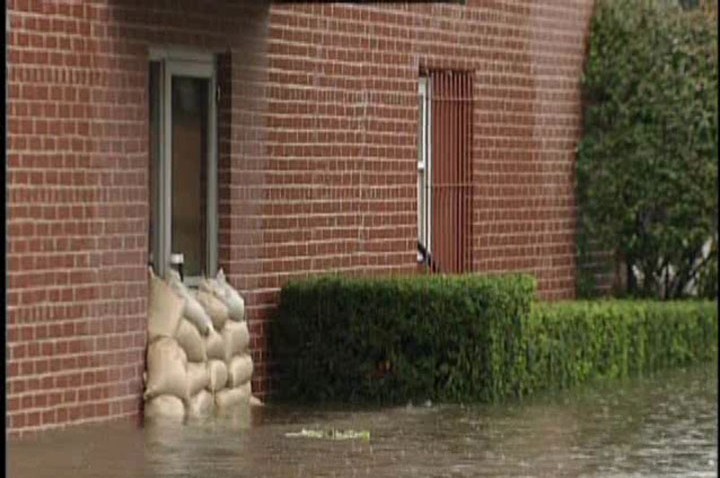 More than 19,000 Illinois families, individuals and businesses will be getting federal aid soon following the flooding that ravaged parts of the state in September and October.
Remnants of Hurricane Ike, which battered Houston and other areas of the South in September, were seen in Illinois at one point during this string of storms as rainwater poured over large parts of the state and the Midwest.
Nine northeastern Illinois counties including Cook, DuPage, Kane and Will counties were declared federal disaster areas after those heavy rains pounded the state.
More than 45 million dollars is going out to help those impacted by the floods and most of that figure will be used for temporary housing and home repairs according to representatives from FEMA (the Federal Emergency Management Agency). Other funds have been approved for medical expenses, transportation or replacing lost property.